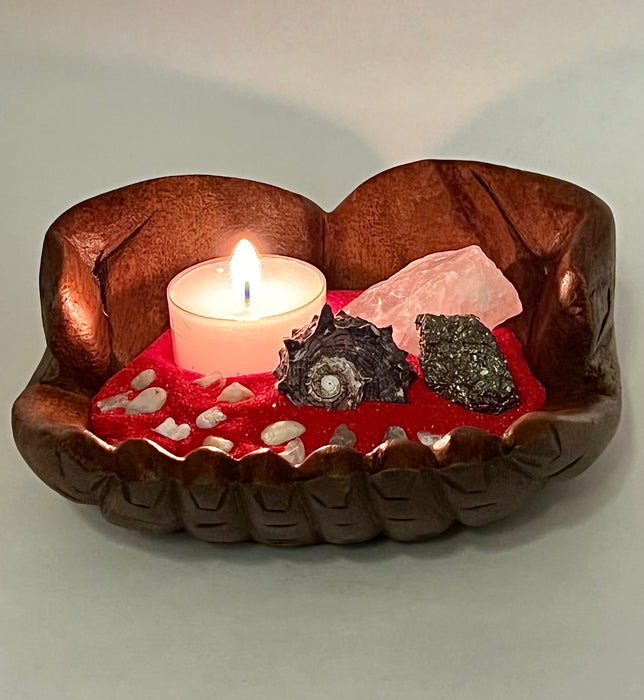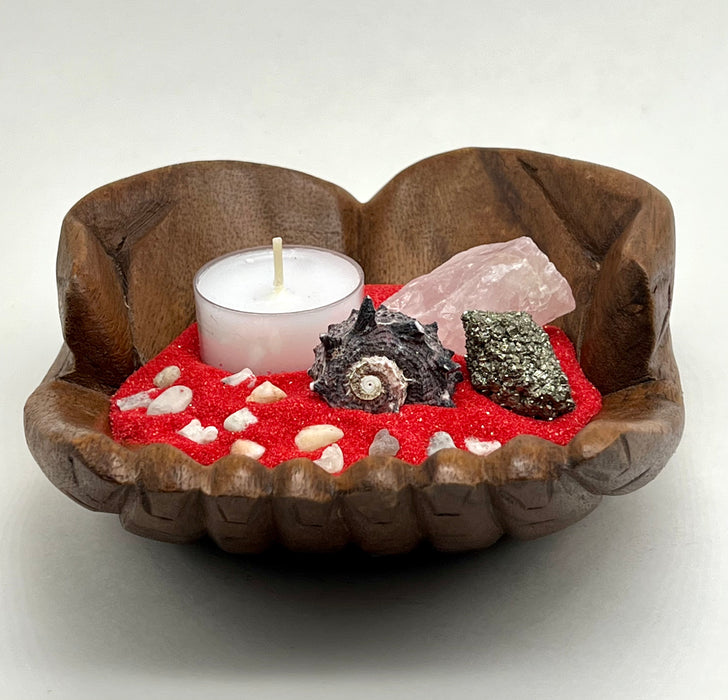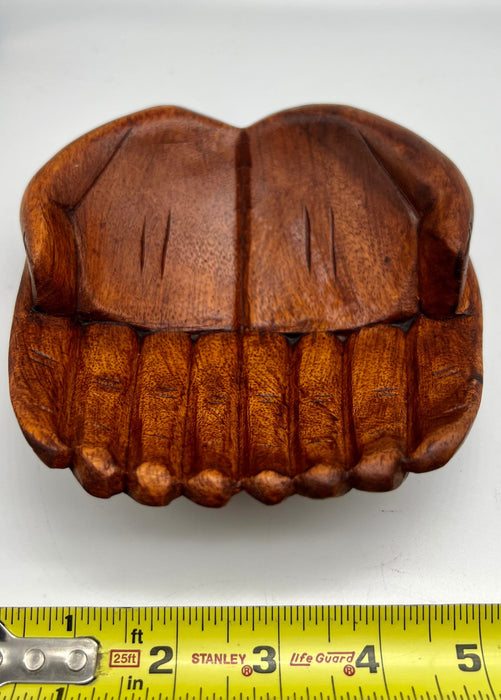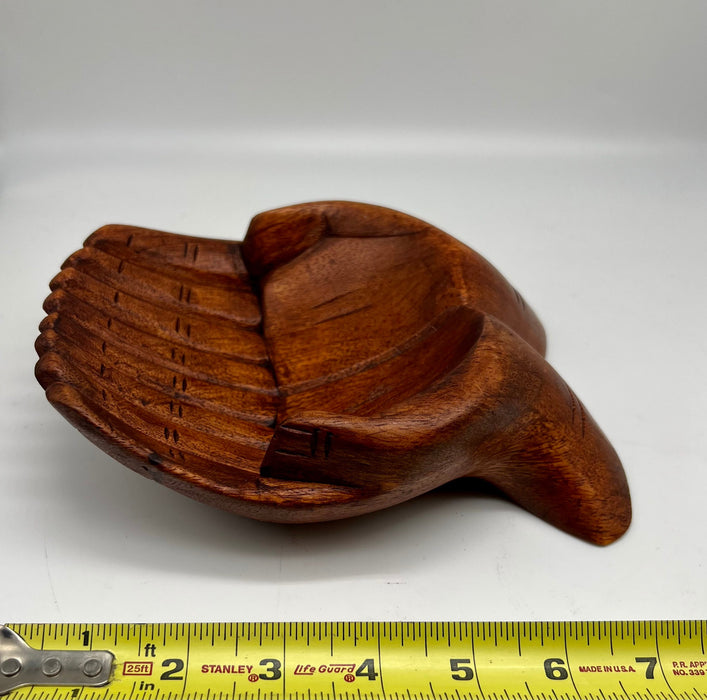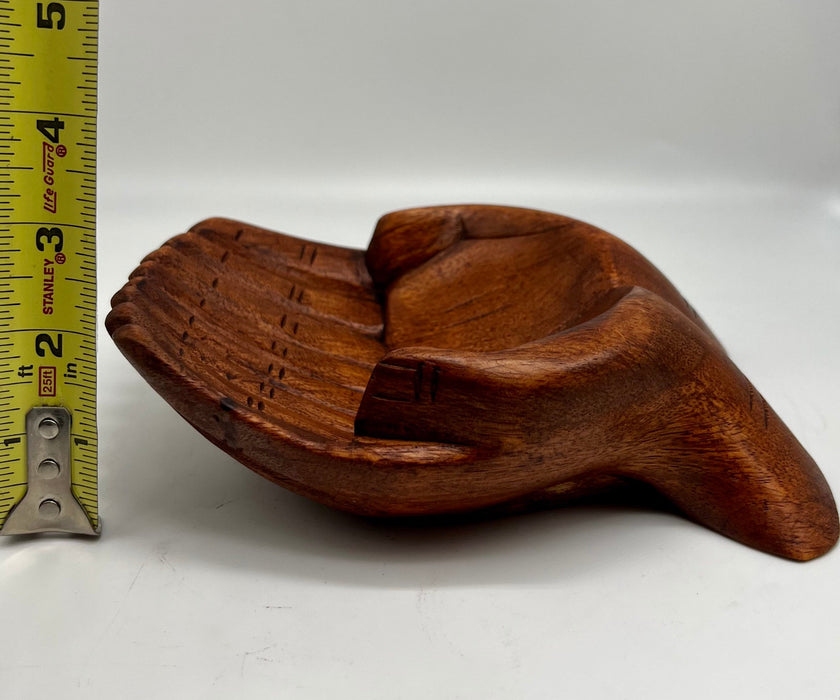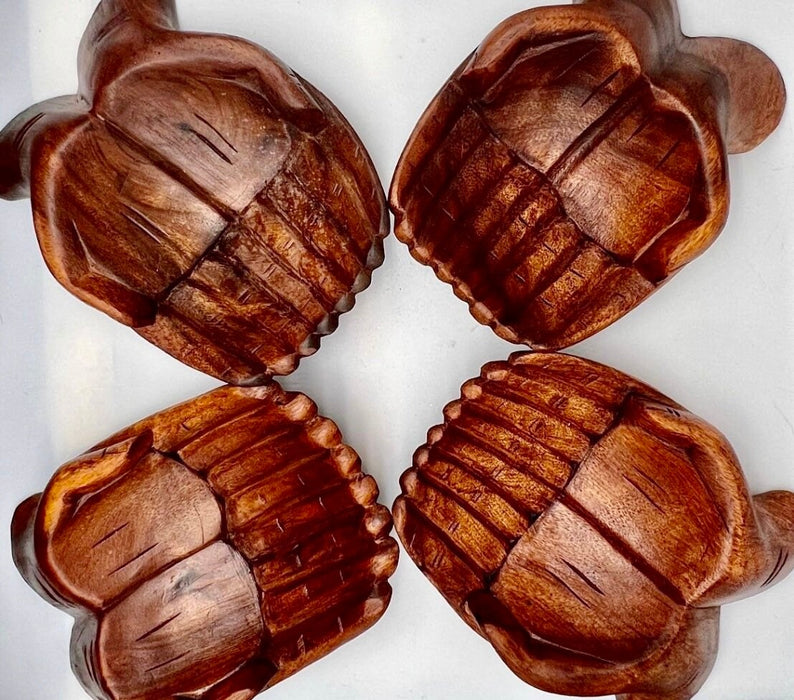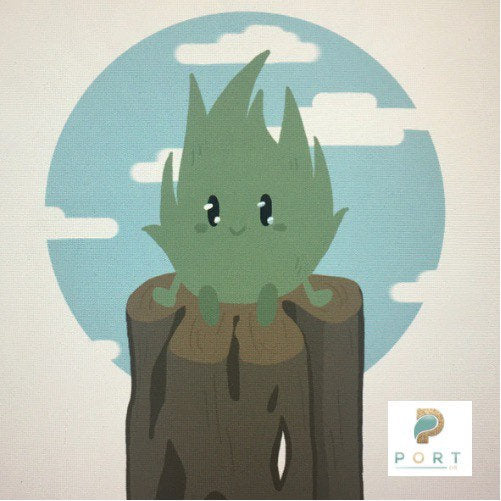 Hand-Carved Beach Decor with Tea Light Candle - Coastal Romantic Home Accent
by Port Dr
Introducing our Hand-Carved Beach Decor with Tea Light Candle - A charming and romantic addition to any coastal-inspired space.
Artistically crafted with intricate details, this unique piece exudes warmth, love, and a relaxing ambiance of a day at the beach. Complete with natural accents, such as a beautiful Rose Quartz stone, Pyrite Gold crystal, a mixed pink, black, and white nautical shell, pebbles, and a red sand base.
Light up your surroundings with the cozy glow of a tea candle placed in this holder, creating a warm and serene ambiance.
Indoor Styling with Nature! It's a Lifestyle.
Approximate Dimensions:
2" Height
5" Width
7.5" Long
INCLUDES:
Hand-Carved Wood Hands
Tea Candle (Non-Scented)
Rose Quartz Stone
Pyrite Gold Raw Stone
Mixed pink, black & white nautical shell
Pebbles
Red Sand
***May vary by .5 inch***
100% Natural Wood
100% Nature Inspired
100% Made with Love