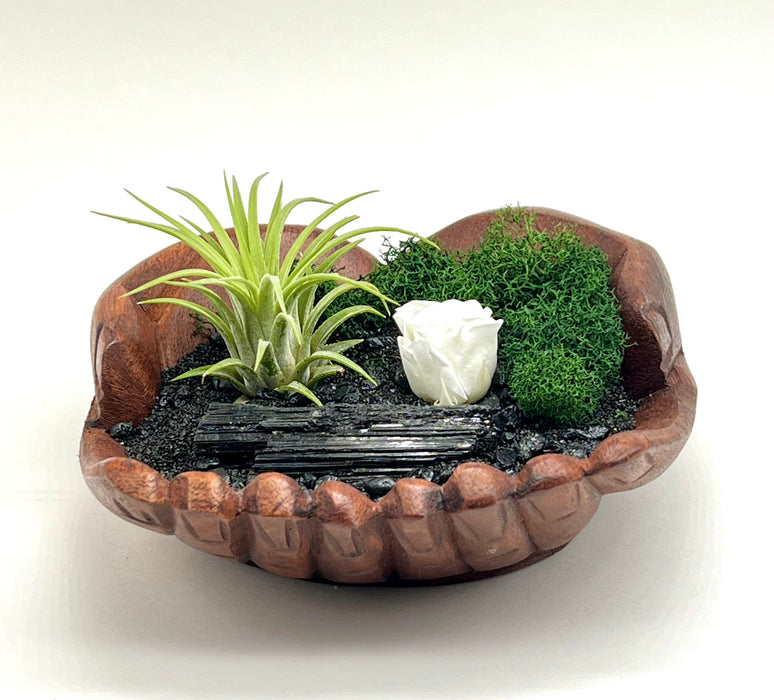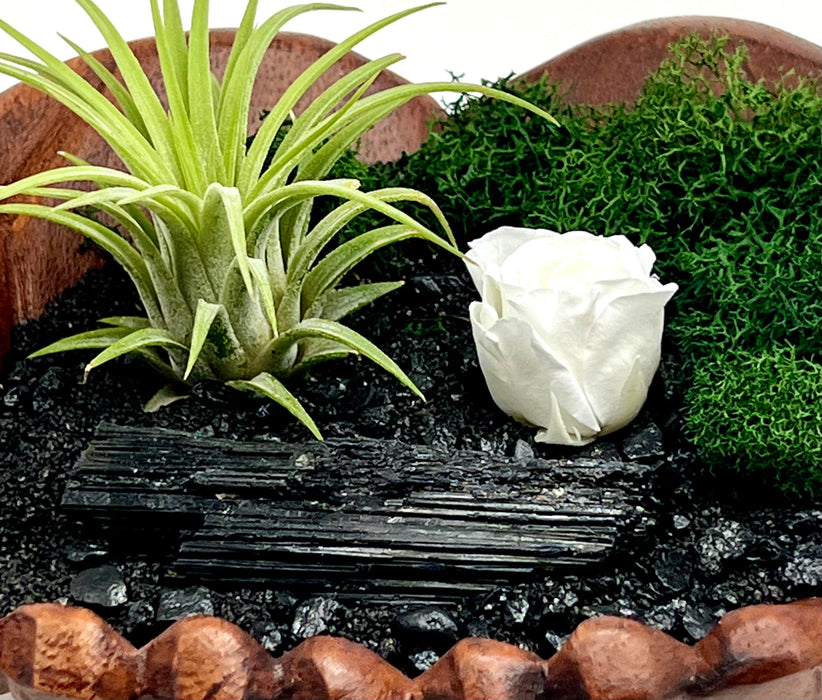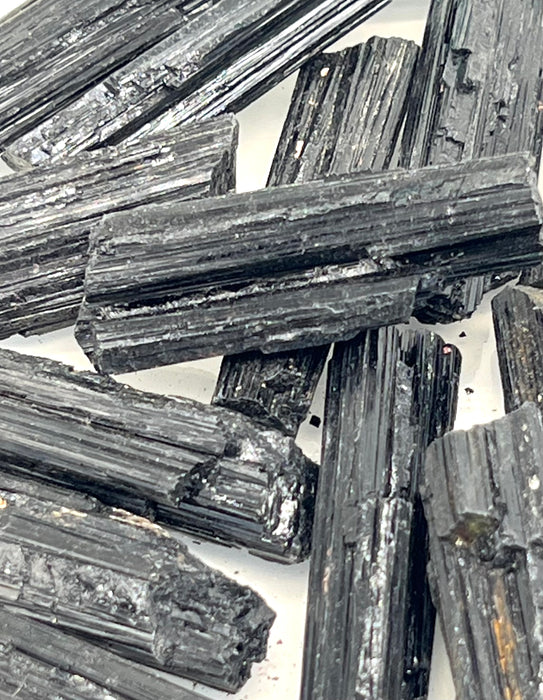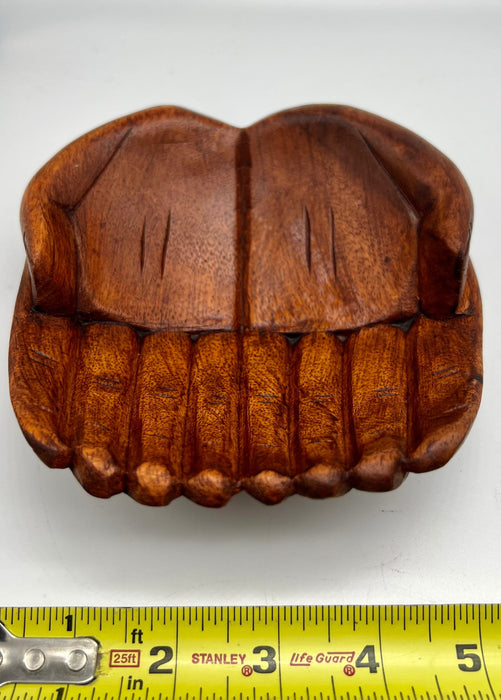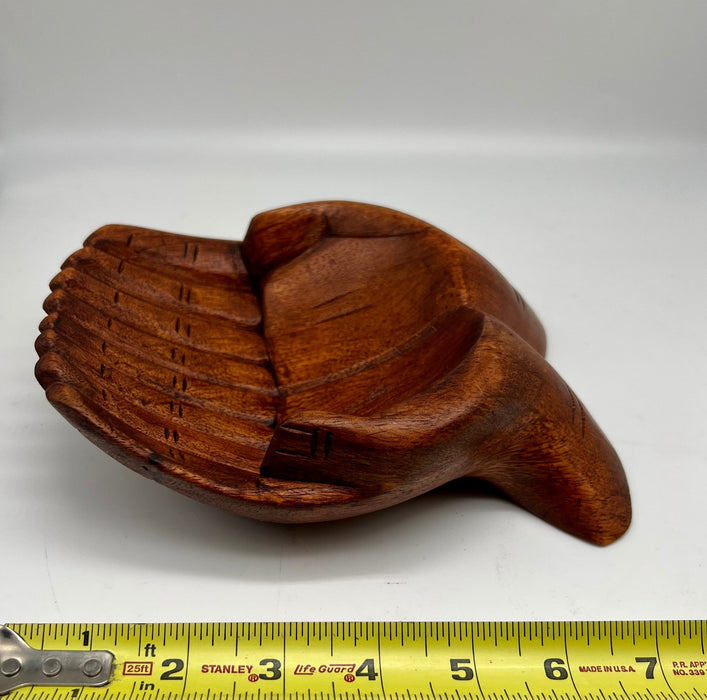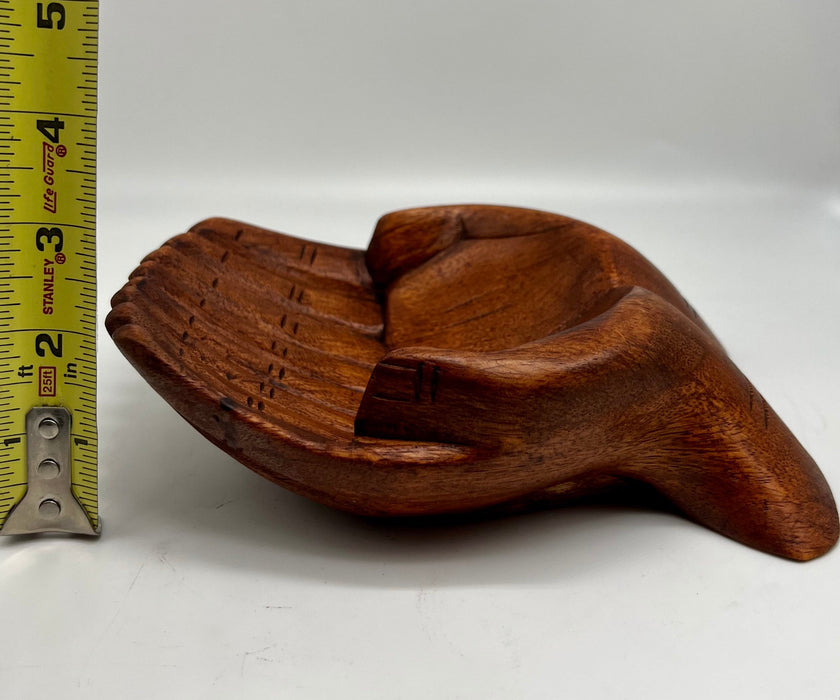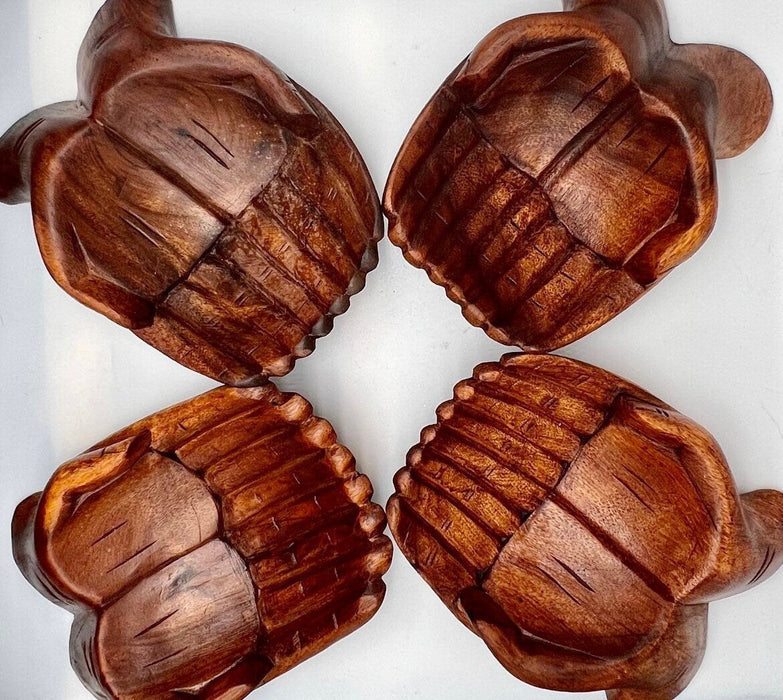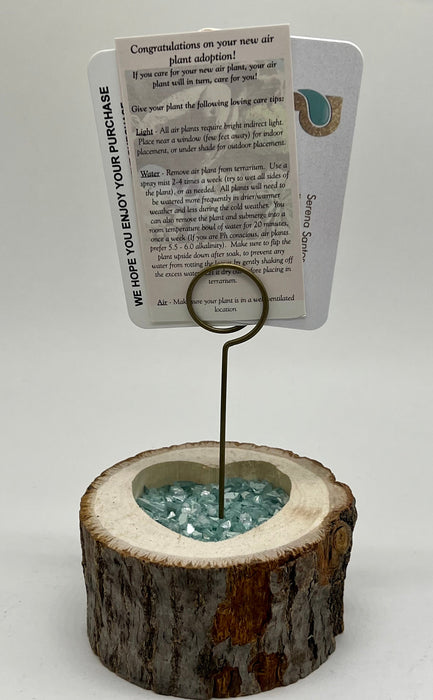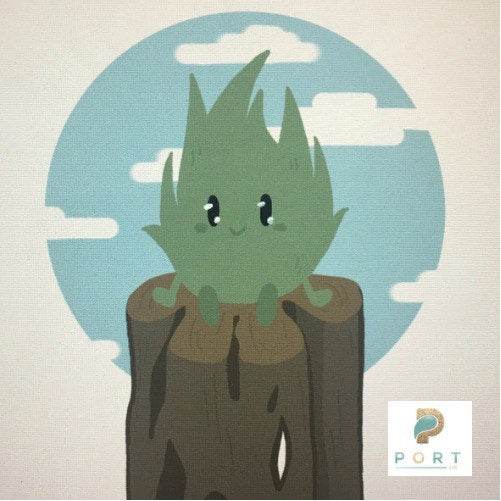 Hand-Carved Wood Hands with Air Plant, Black Tourmaline, and Mini White Rose - Coastal Decor
Embrace Nature in Your Home with Hand-Carved Wood Hands
Transform your living space into a serene coastal retreat with our Hand-Carved Wood Hands, a unique masterpiece that seamlessly blends craftsmanship, natural elements, and timeless elegance. This exquisite piece is a symphony of black and white with a pop of refreshing green, evoking the tranquil ambiance of the beach.
Key Features:
Approximate Dimensions:
• Height: 2 inches
• Width: 5 inches
• Length: 7.5 inches
Dimensions may vary slightly by up to 0.5 inches
A Timeless Coastal Feel:
Our Hand-Carved Wood Hands are more than just decor; they are a testament to the enduring allure of the beach. The harmonious contrast of black and white with a vibrant pop of green infuses your space with a timeless coastal feel.
Included in Your Purchase:
• Hand-Carved Wood Hands
• Air Plant (1-2 inches)
• Black Tourmaline Crystal
• Preserved Mini White Rose
• Black Pebbles
• Green Preserved Moss
• Black Sand
• Instruction Card
Artistry Meets Nature:
Each Hand-Carved Wood Hands piece is a work of art, meticulously crafted with love and attention to detail. The natural elements, including the air plant, grounding Black Tourmaline, delicate white rose, and the textures of black pebbles, green moss, and black sand, come together in perfect harmony.
Bringing the Beach Home:
Place this unique creation on your mantel, coffee table, or any space in need of a coastal touch. It transports the serenity of the beach to your living room, bedroom, or workspace.
Simple Care, Endless Beauty:
Caring for your Air Plant is simple, thanks to the included instruction card. Maintain its enduring beauty with ease.
A Gift of Nature:
Whether as a gift for a loved one or a treat for yourself, this piece embodies nature's elegance and timeless appeal.
Elevate your space with the beauty of nature and the tranquility of the coast. Order your Hand-Carved Wood Hands today and bring the beach to your doorstep.
100% Natural Hand Carved Wood
100% Nature Inspired
100% Made with Love