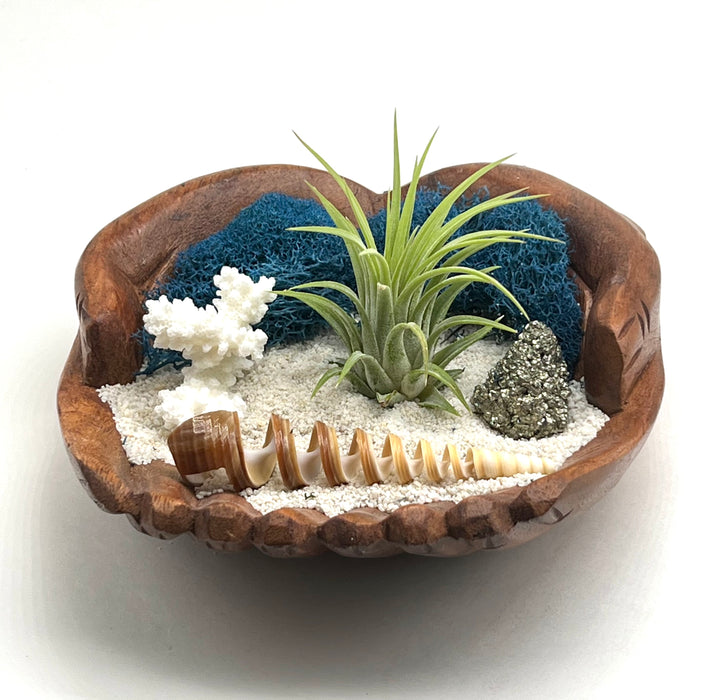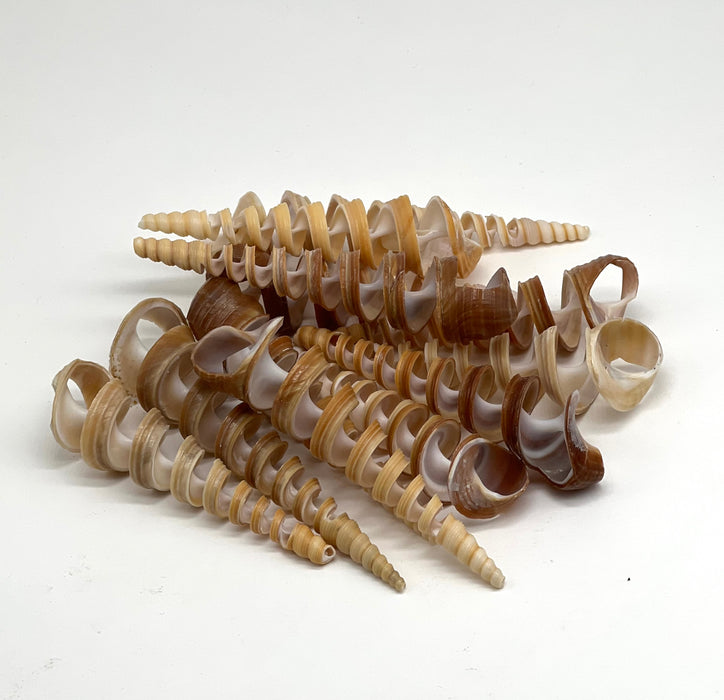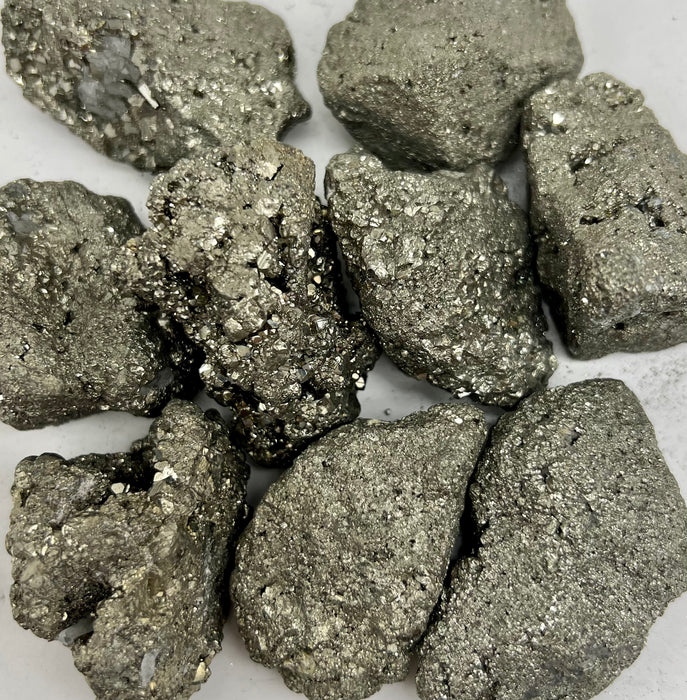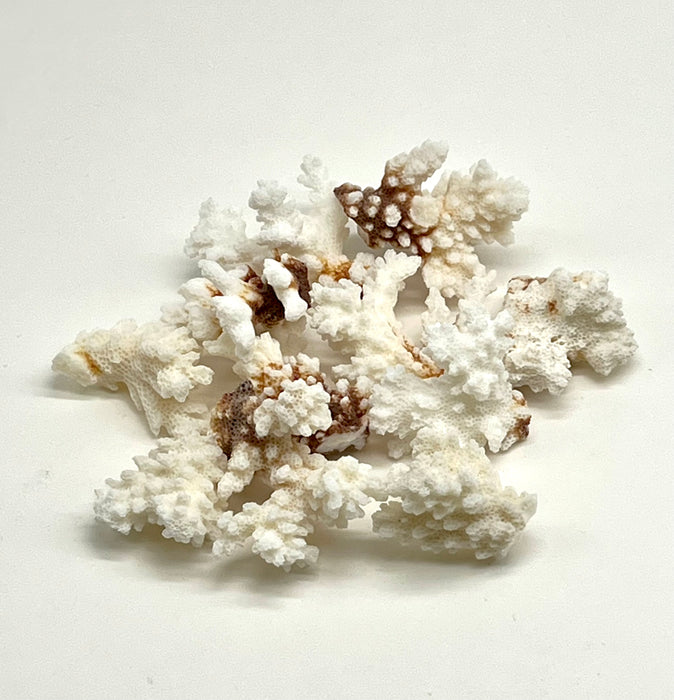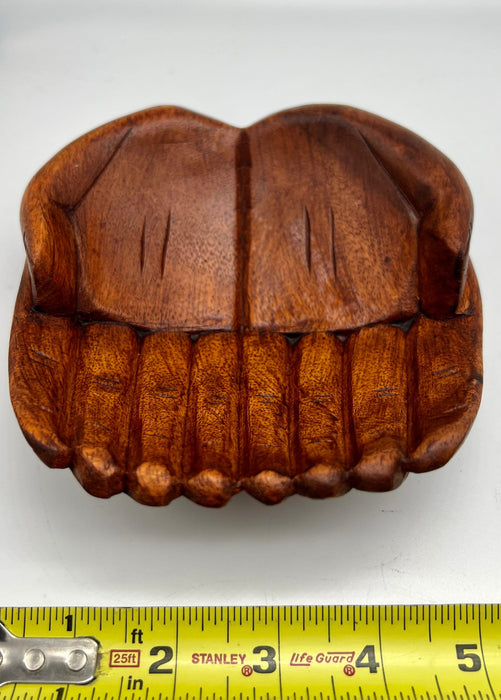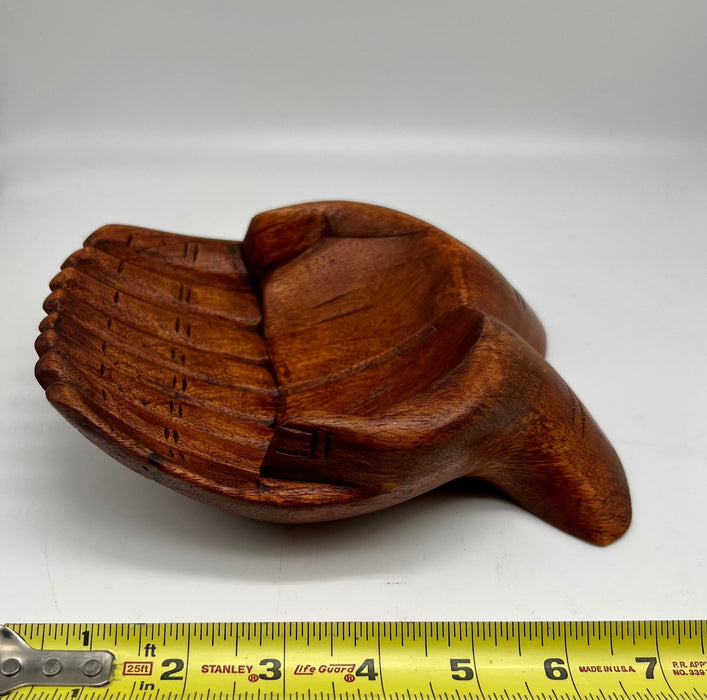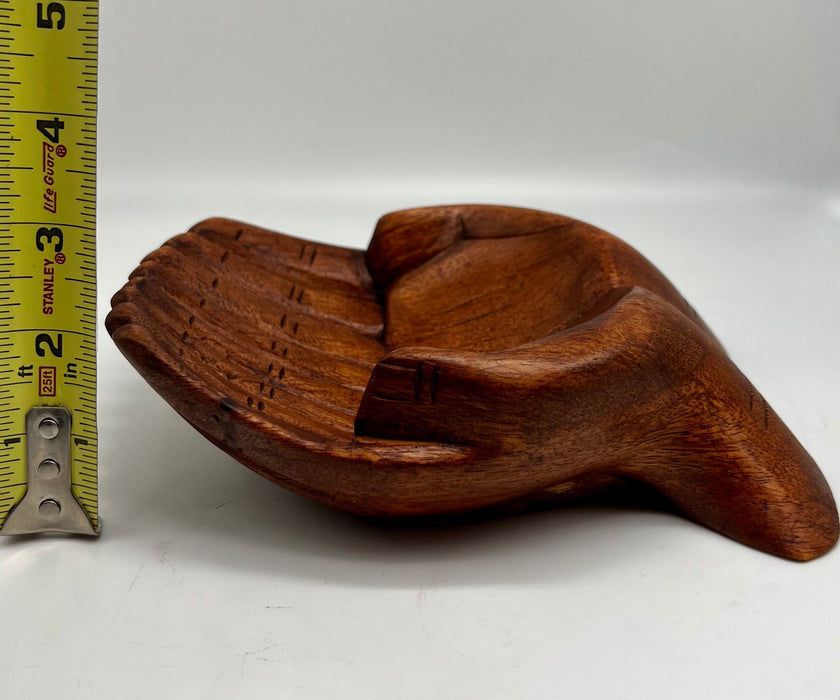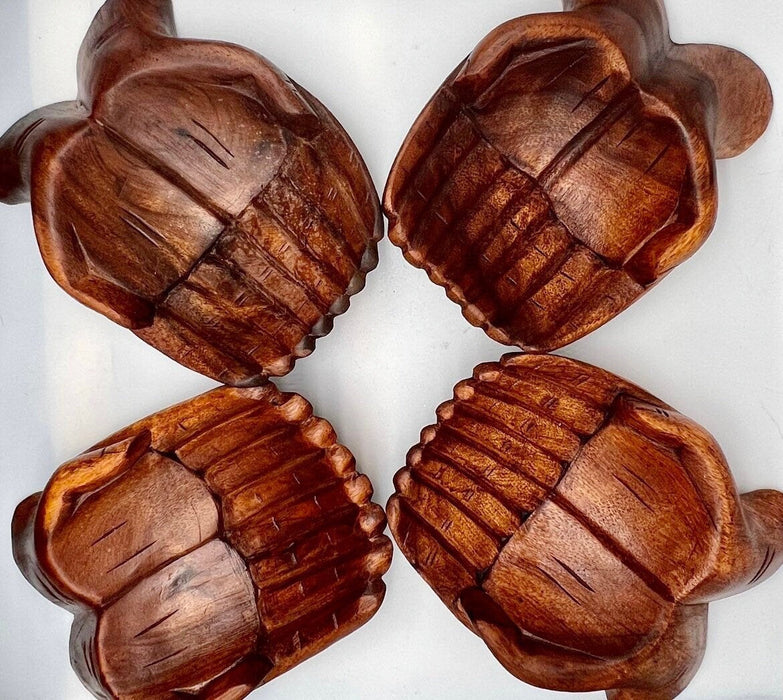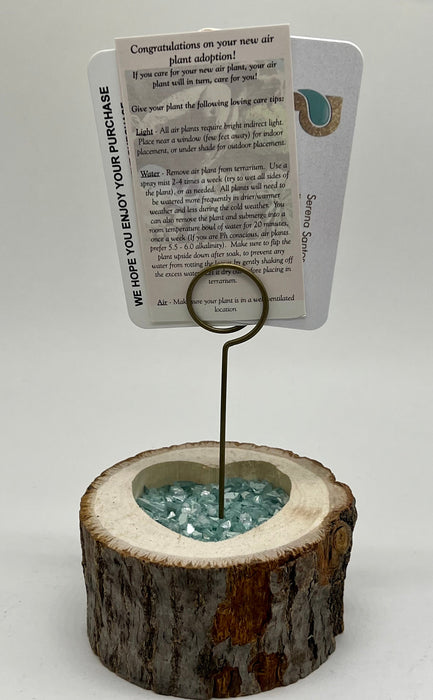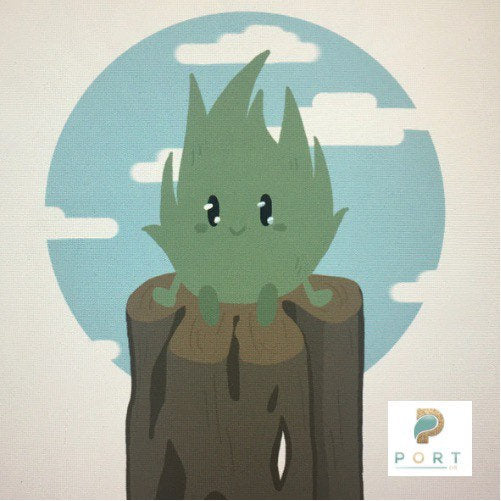 A Tranquil Oasis of Blue Moss, a Spiral Cut Shell, Pyrite Crystal, and Air Plant in Wood Crafted Hands
by Port Dr
Our unique creation features a blend of natural elements, including preserved blue moss, an intricately spiral-cut shell, a sparkling pyrite crystal, and an air plant, beautifully arranged in wooden crafted hands.

This design brings the calming energy of the seashore into your living space, creating a tranquil oasis that will captivate the senses.
Whether as a stunning home decor accent or a thoughtful gift, this seashore symphony adds a touch of coastal charm and serenity to any setting.
Approximate Dimensions:
2" Height
5" Width
7.5" Long
INCLUDES:
Hand-Carved Wood Hand 
Air Plant
Coral Piece
Spiral Cut Shell
Pyrite Gold Crystal
Blue Preserved Moss
White Sand
Care Instructions
100% Natural Hand Carved Wood
100% Nature Inspired
100% Made with Love