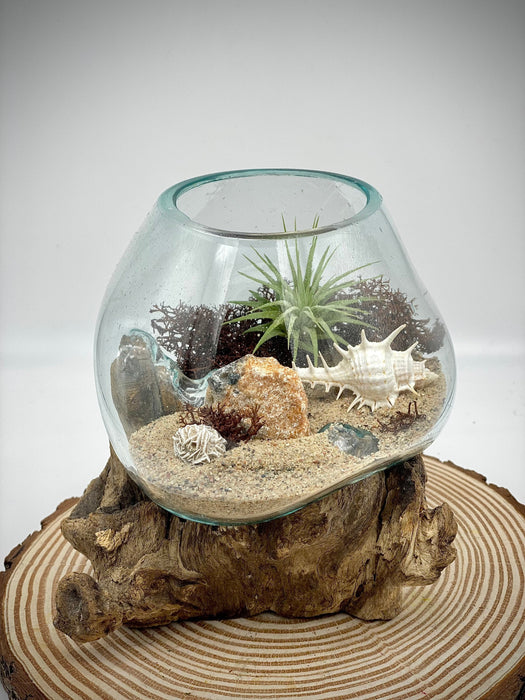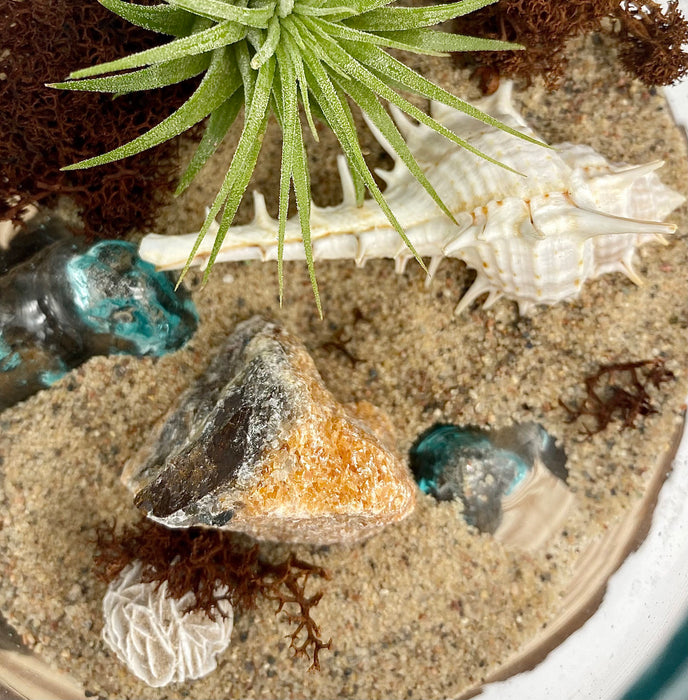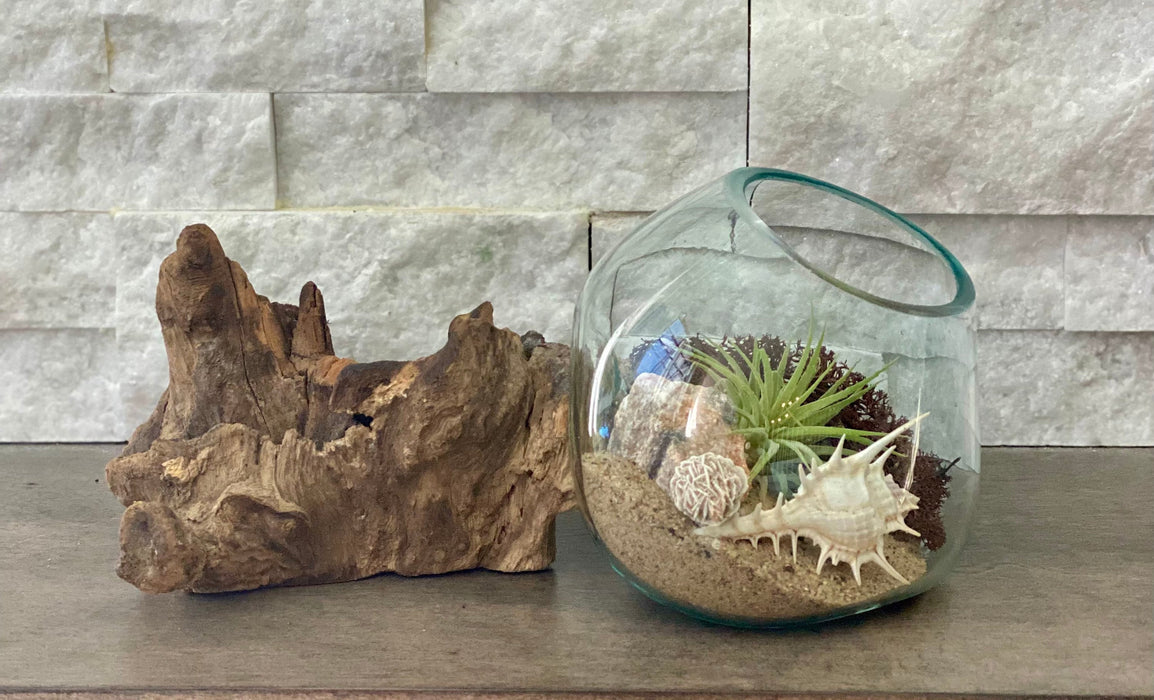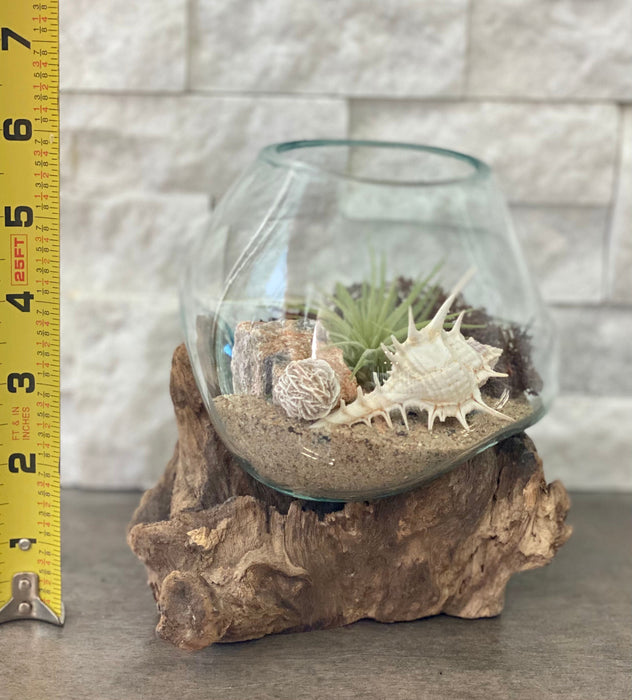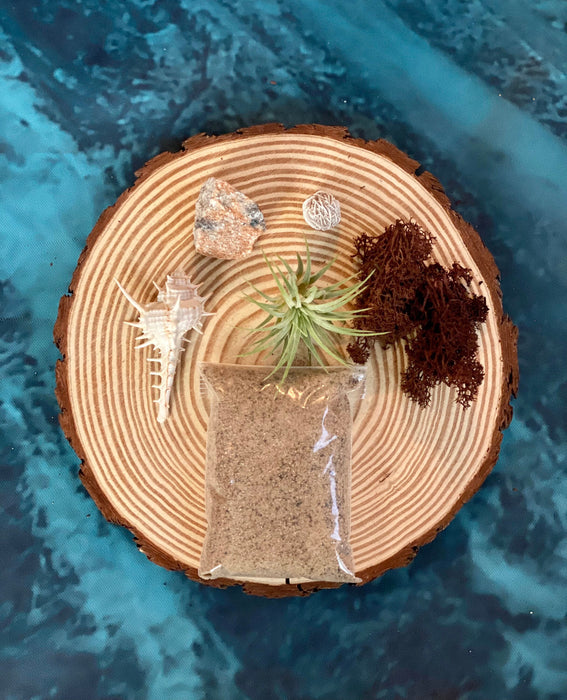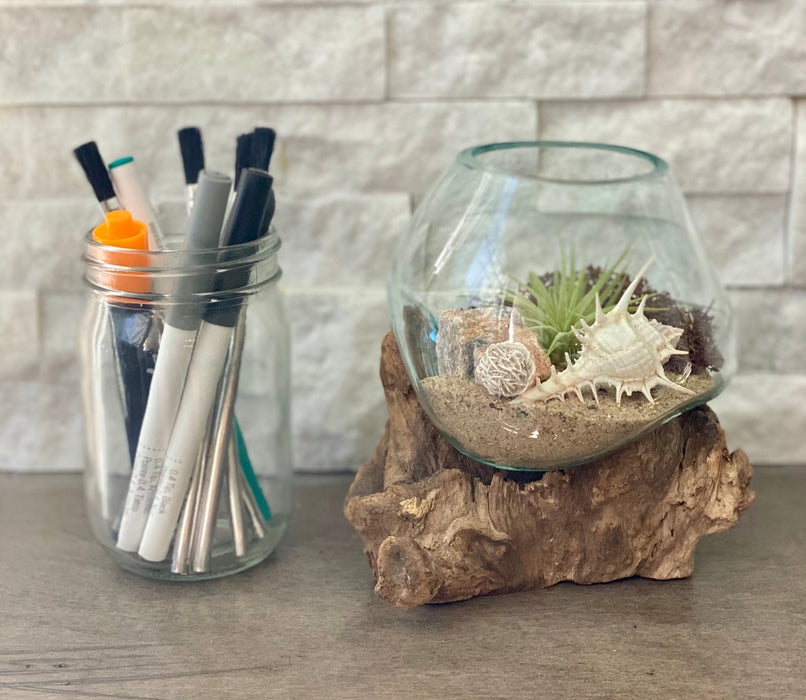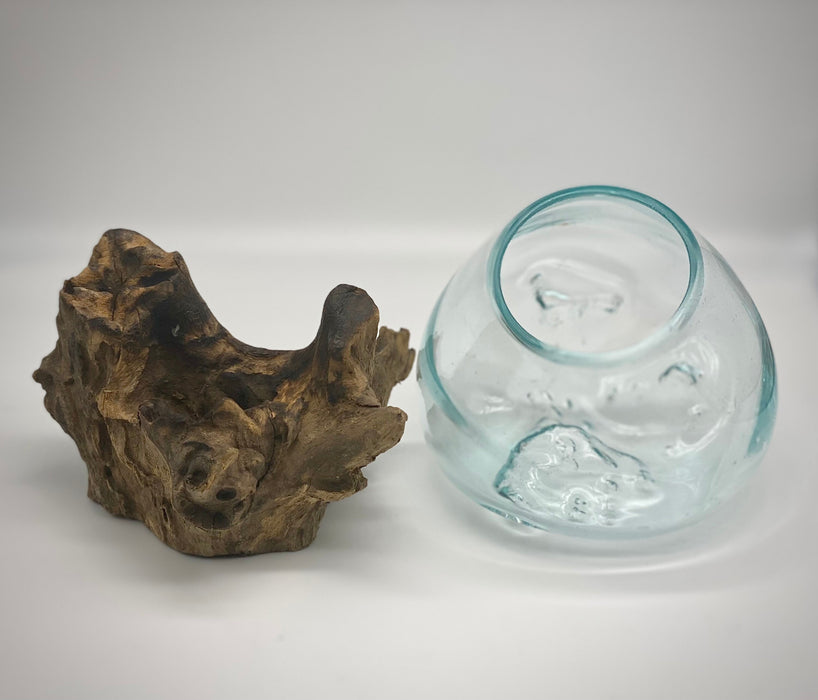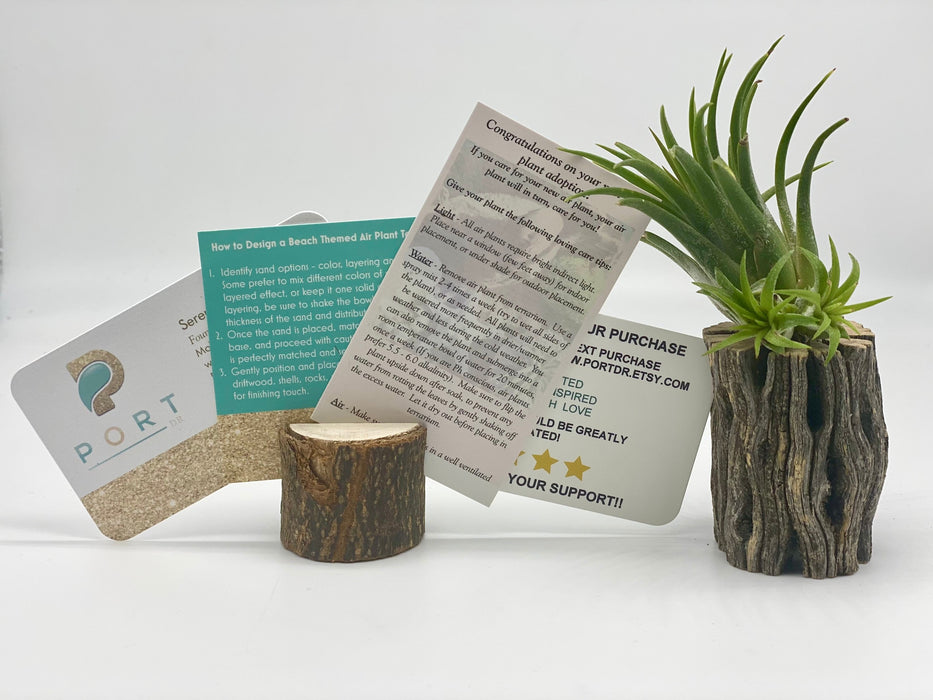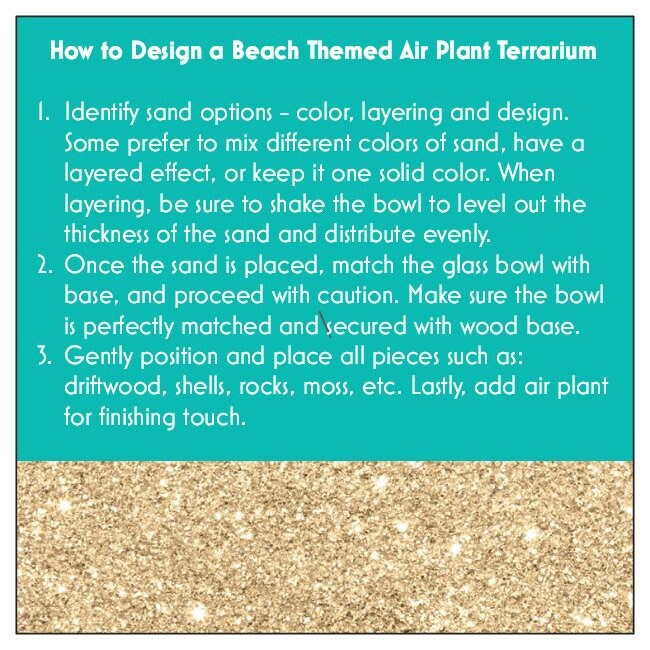 Sea Scape Beach Air Plant Terrarium: Hand-Blown Glass Kit with Natural Wood Base, Table Centerpiece for Coastal Home Decor
"Spike-tacular" Air Plant DIY
A breathtaking beach sea scape design that brings the beauty of nature and coastal charm to your home or office. Hand-blown glass seamlessly fused with gamal wood, this exquisite piece is custom-made by skilled Bali artisans and thoughtfully designed by Port Dr. This collaborative
creation embodies the expertise and
vision of two dedicated teams, resulting in
a truly remarkable piece.
Each display is unique and one of a kind, no two are the same.
TERRARIUM KIT INCLUDES:
• 1 set glass bowl + driftwood base
• 1 small air plant
• 1 mini desert rose stone
• 1 murex shell
• 1 apatite with orange calcite crystal
• Brown moss
• Brown sand
SPECIFICATIONS:
• Approximate Opening Diameter: 2-3"
• Approximate Size: 6wx6h" (Width and height may vary between 1-2 inches)
DISLCAIMER:
Each glass and wood piece vary in shape. The display shown, is one of many variations we carry in stock. Bubbles and/or ripples, and minor imperfections are a normal result of the hand blown glass process.
HOW TO:
https://youtu.be/bzIE5NzQCi8
100% Handcrafted
100% Nature Inspired
100% Made with Love
For other designs, please go to www.portdr.etsy.com