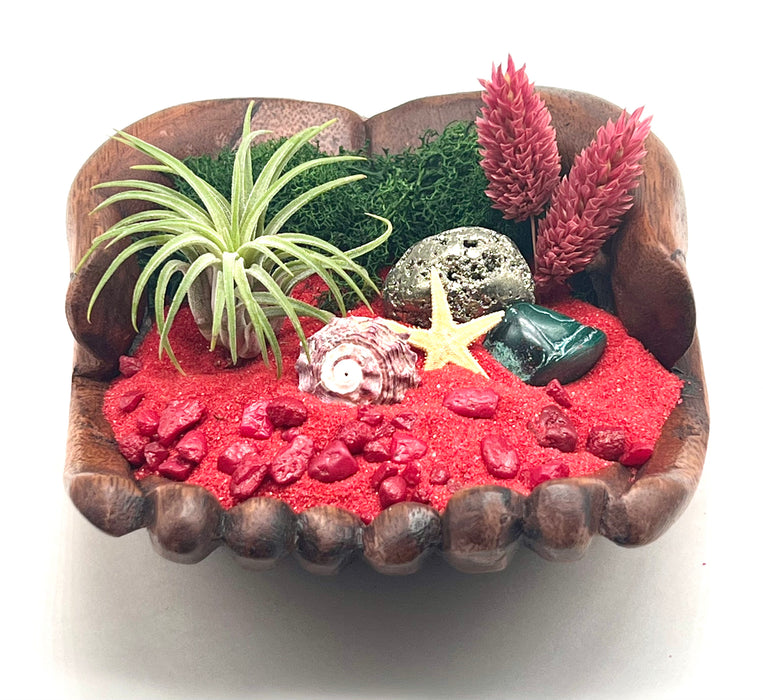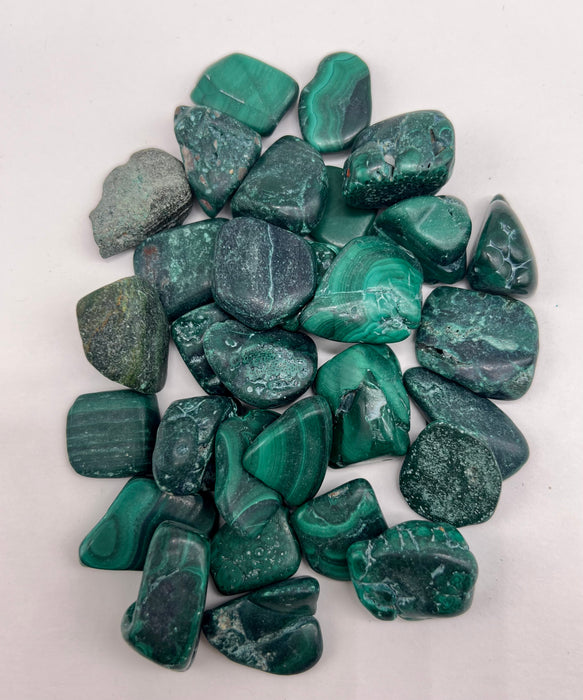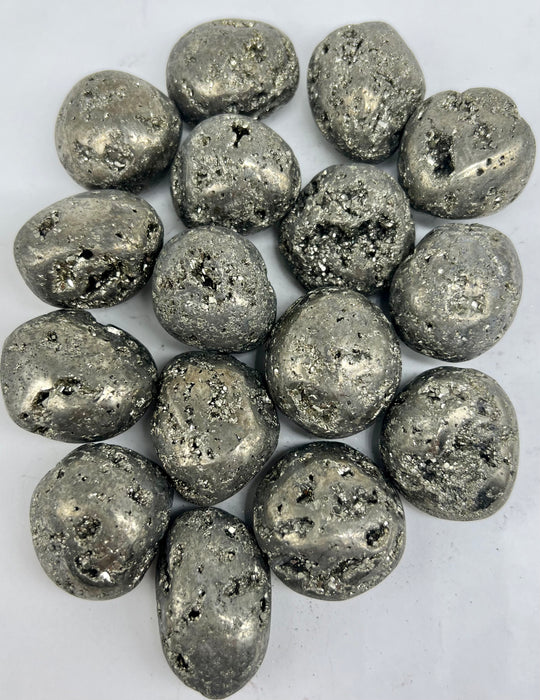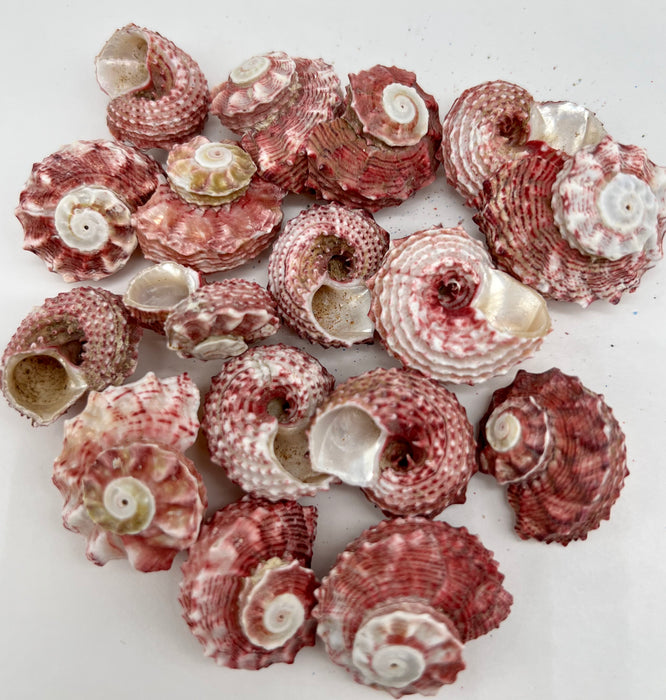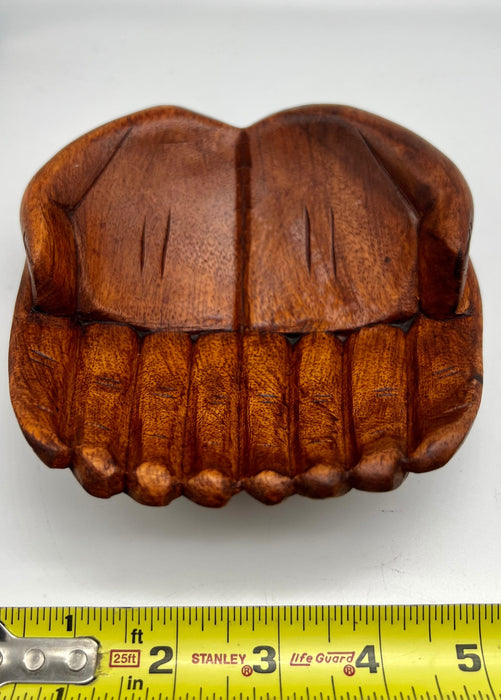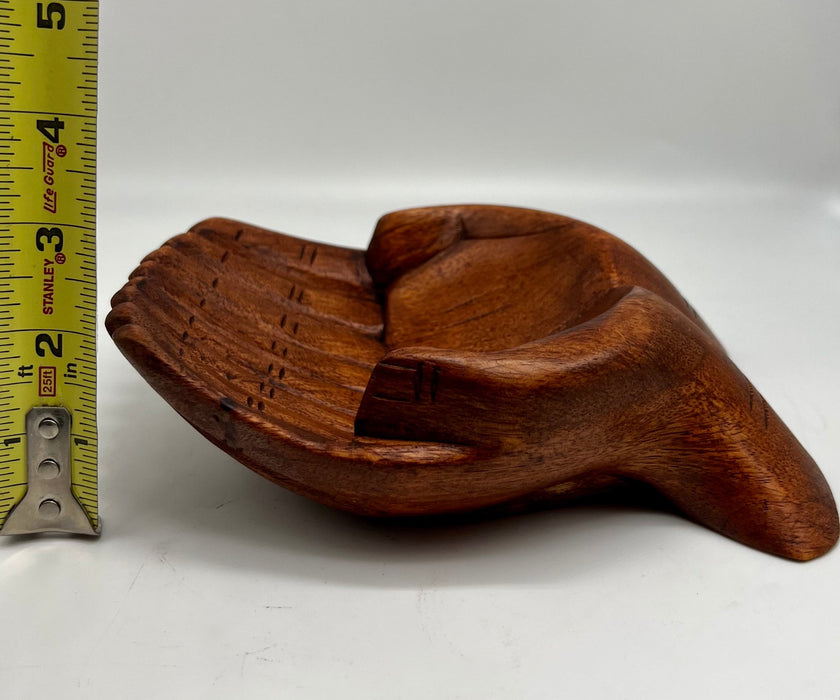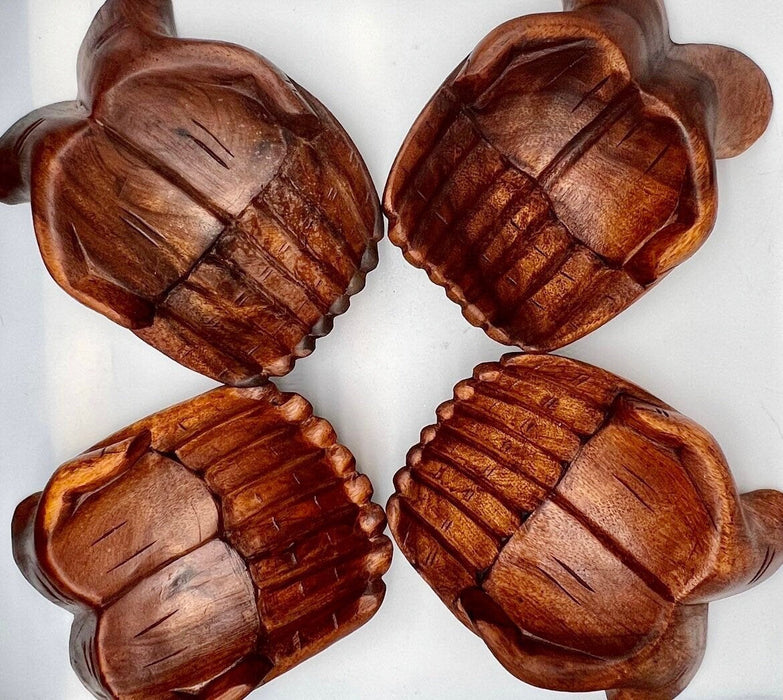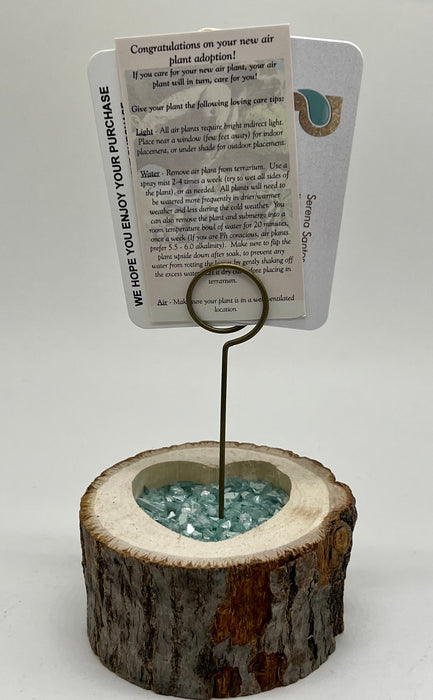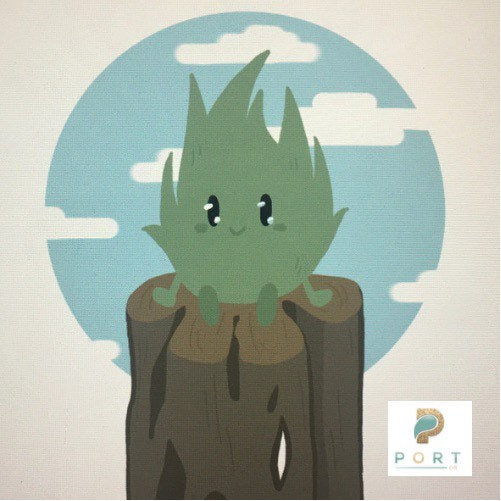 Holiday Beach Gift Air Plant Holder with Natural Pyrite Crystal Sphere, Malachite Stone and More! Holiday Gift Idea
by Port Dr
Impress your loved ones this holiday season with our exquisite Beach Gift Air Plant Holder. This exceptional piece showcases a genuine Pyrite Crystal Sphere, a mesmerizing Malachite Stone, and other delightful elements.
Whether you're shopping for a beach enthusiast or seeking a distinctive gift, this holiday gift idea is certain to bring joy and add a touch of natural beauty to any environment.
Treat your loved ones (or indulge yourself) to an extraordinary and unforgettable present this holiday season.
Approximate Dimensions:
2" Height
5" Width
7.5" Long
INCLUDES:
Hand-Carved Wood Hand Set
Air Plant 
Malachite Tumble Stone
Natural Pyrite Crystal Sphere
Red Dried Foxtail x 2
Red Delphinula Shell
Starfish
Green Preserved Moss
Pebbles
Red Sand
Care Instructions
100% Natural Hand Carved Wood
100% Nature Inspired
100% Made with Love