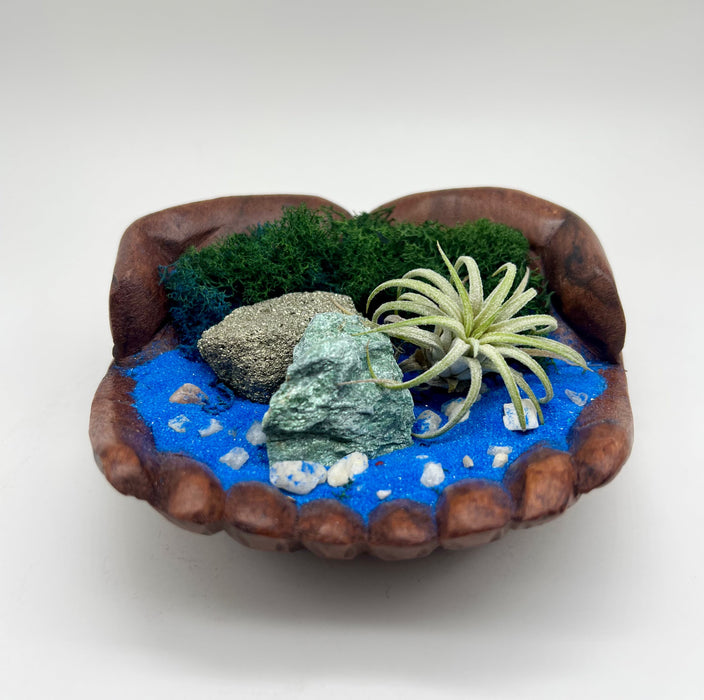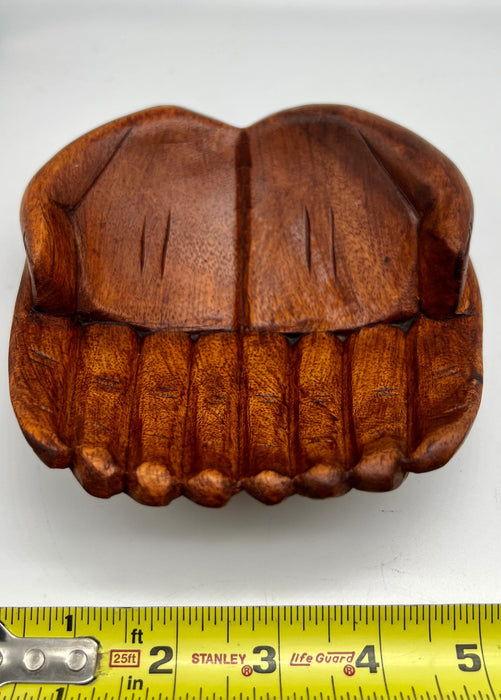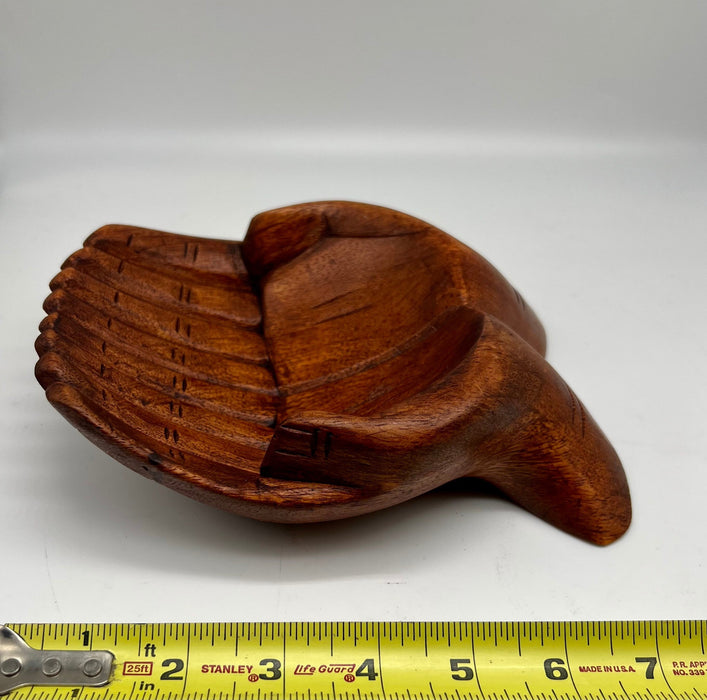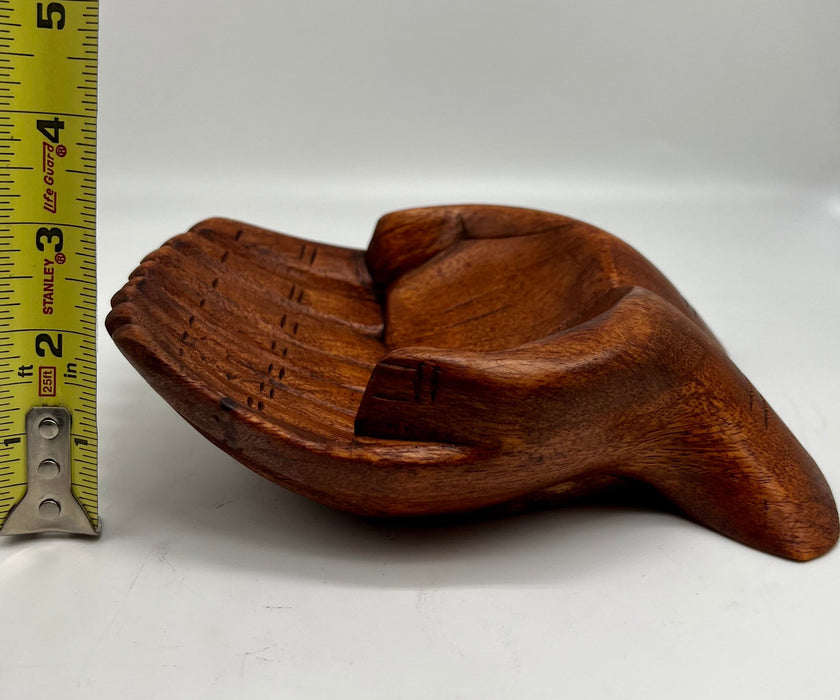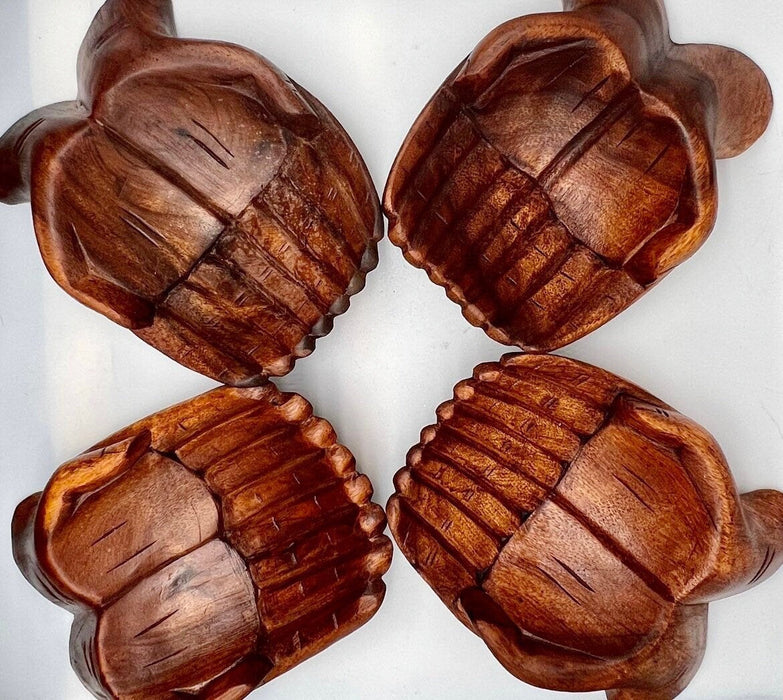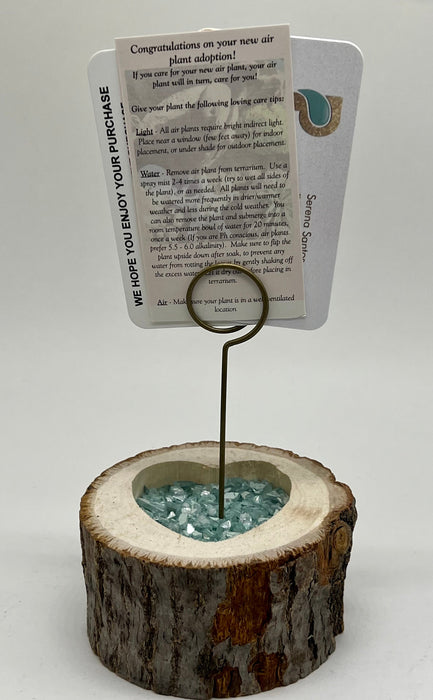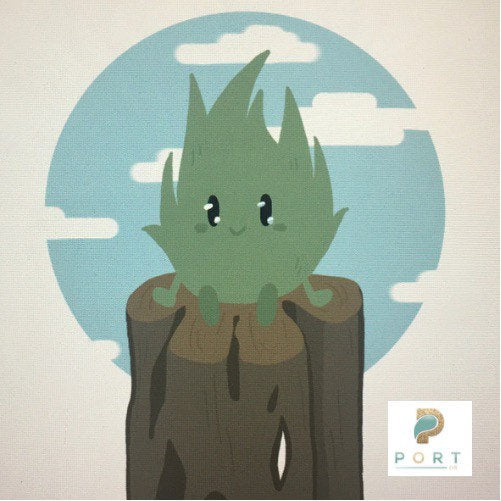 Beachy Air Plant Holder - Hand Carved Wood Caressing a Beach Inspired Oasis with a Fuchsite Crystal, Pyrite Gold Stone, and Fine Blue Sand
by Port Dr
Enhance your space with our Beachy Air Plant Holder. Handcrafted from wood, it cradles a soothing beach-inspired oasis featuring a calming Fuchsite Crystal, a shimmering Pyrite Gold Stone, and a bed of fine Blue Sand. 
This tranquil and unique piece brings the relaxing vibes of the coast to any room. Whether for yourself or as a thoughtful gift, it's the perfect way to bring a touch of beachy serenity into your space.
Indoor Styling with Nature! It's a Lifestyle.
Approximate Dimensions:

2" Height
5" Width
7.5" Long

INCLUDES:


Hand-Carved Wood Hands
Air Plant (1-2")
Fuchsite Crystal
Pyrite Gold Crystal  
Pebbles
Green Preserved Moss
Blue Sand
Instruction Card - Easy to Care for 

***May vary by .5 inch***
***100% Hand Crafted***

100% Natural Wood
100% Nature Inspired
100% Made with Love