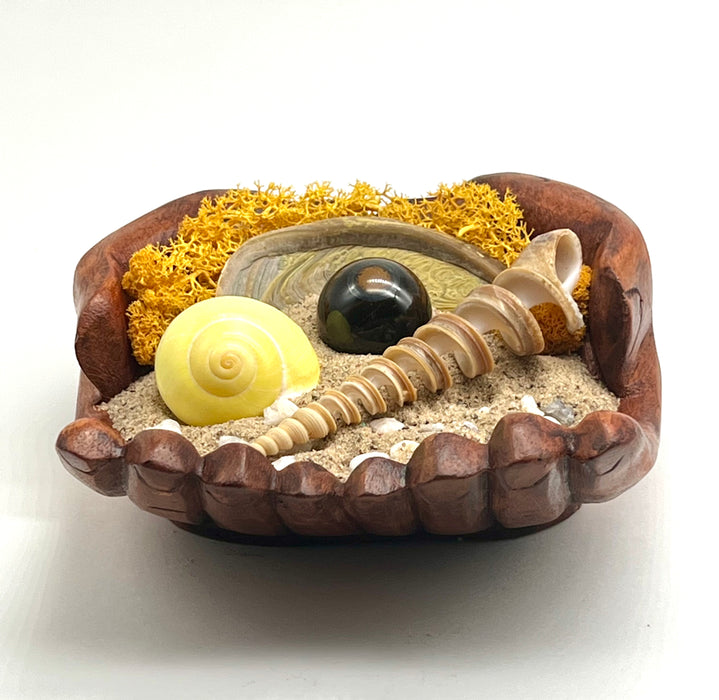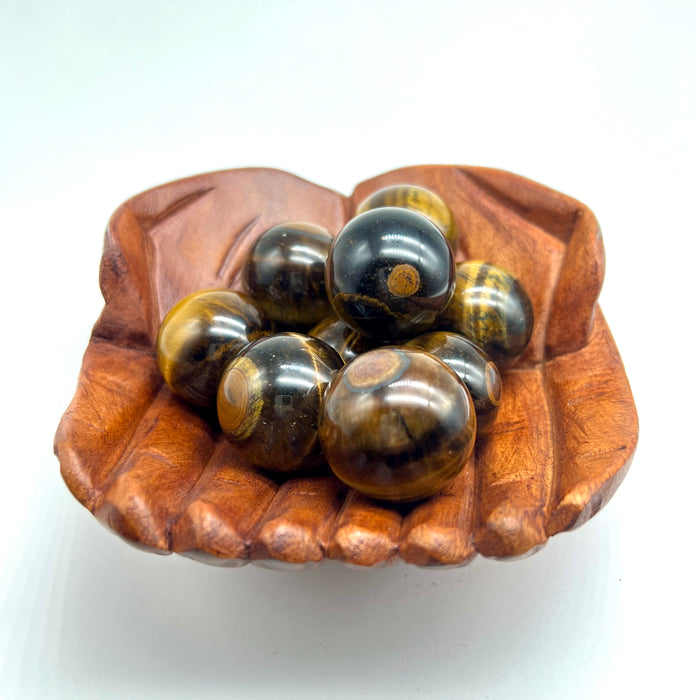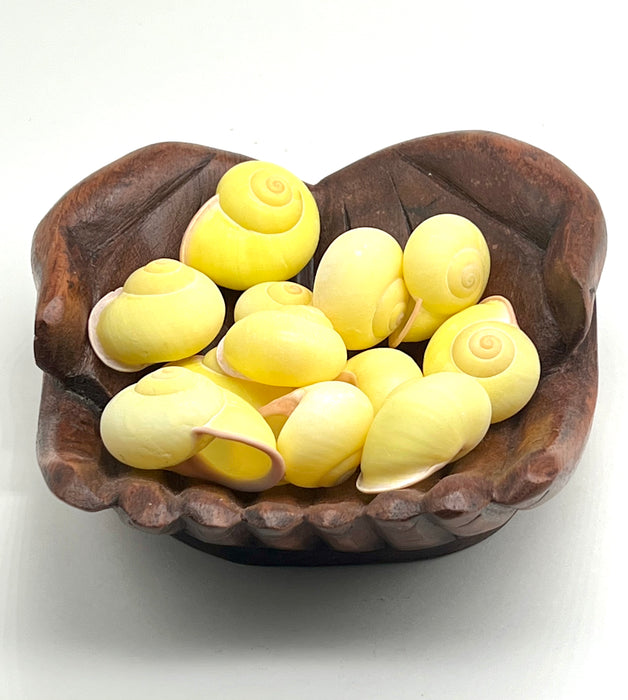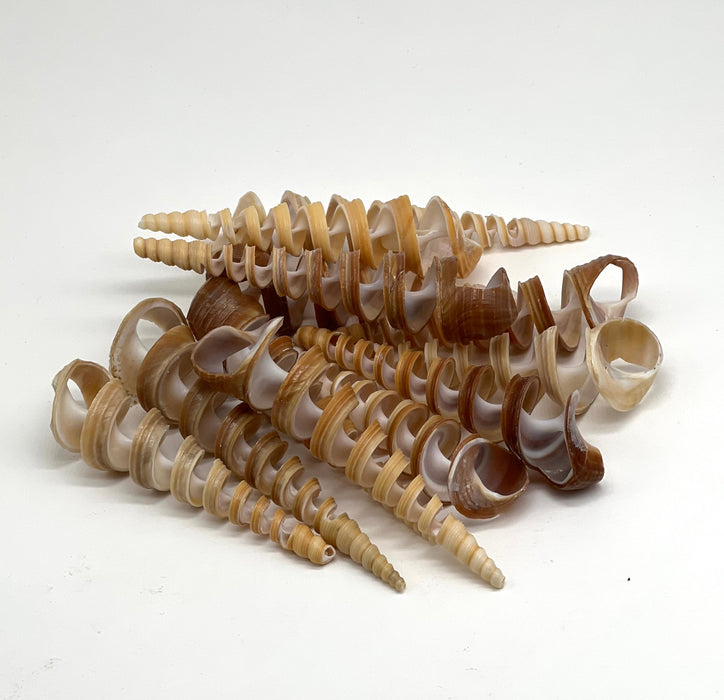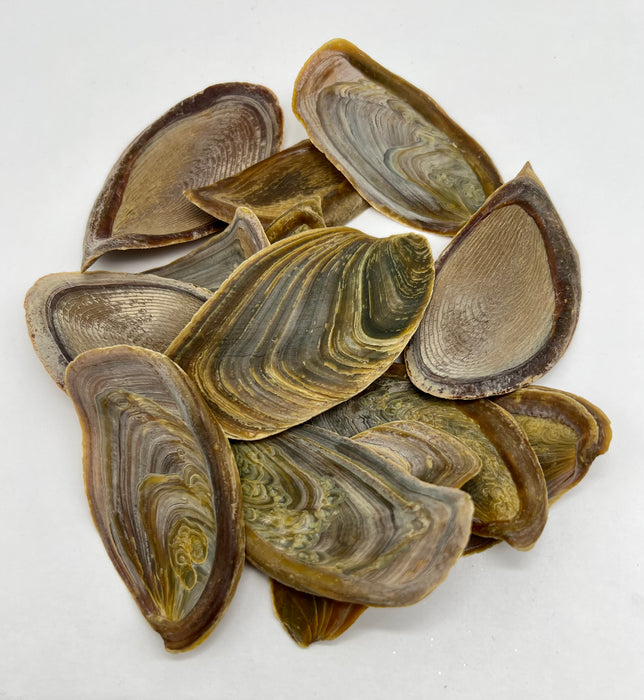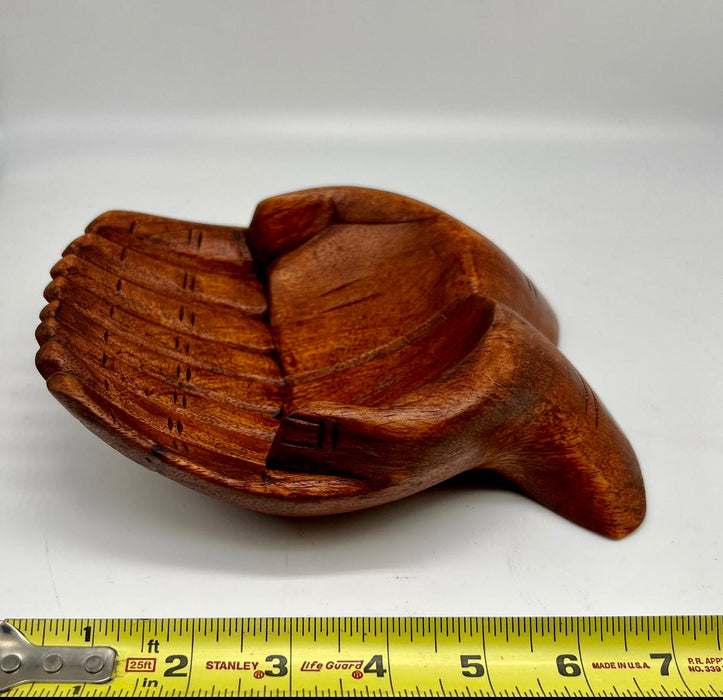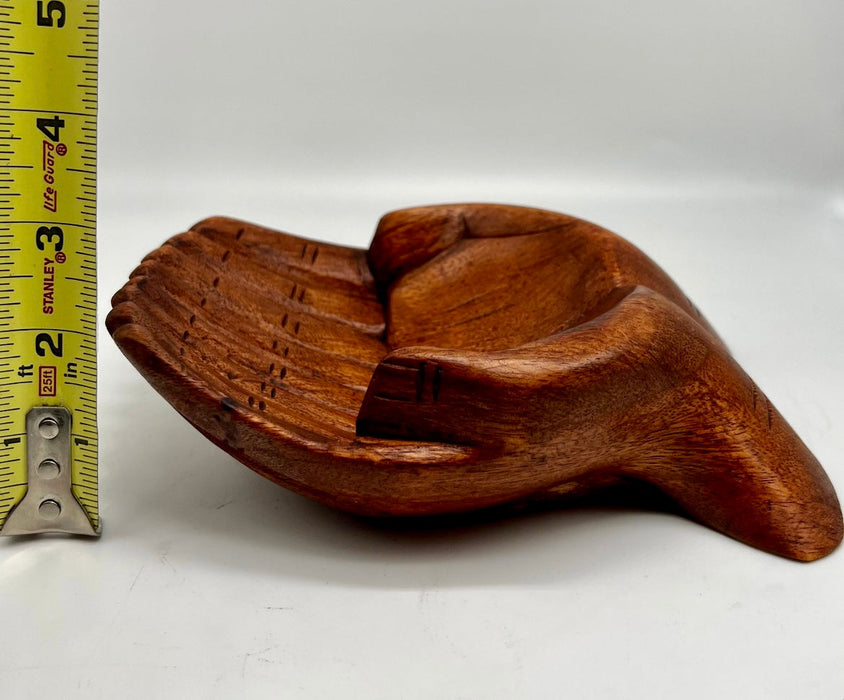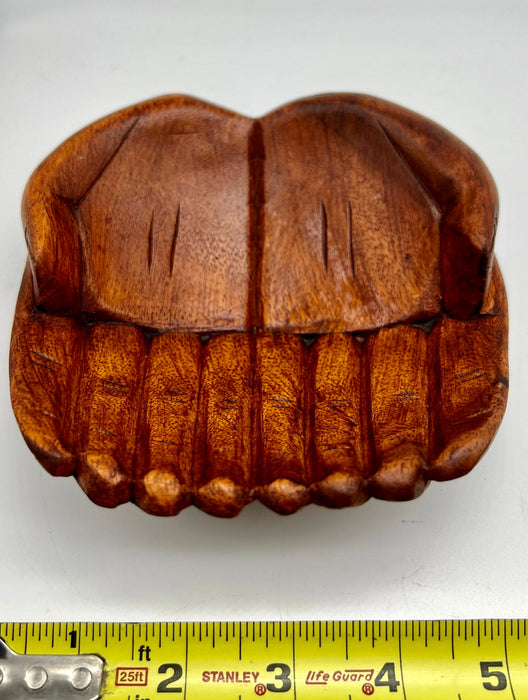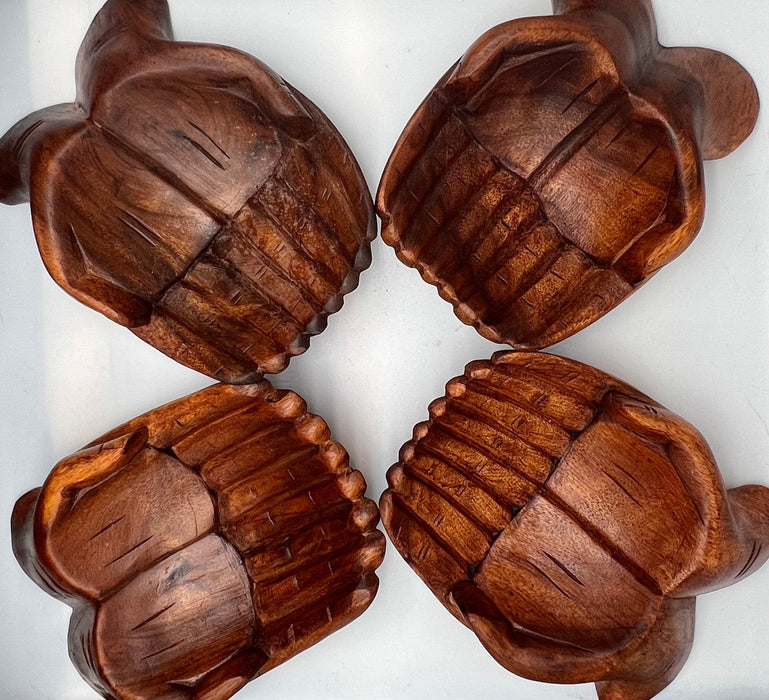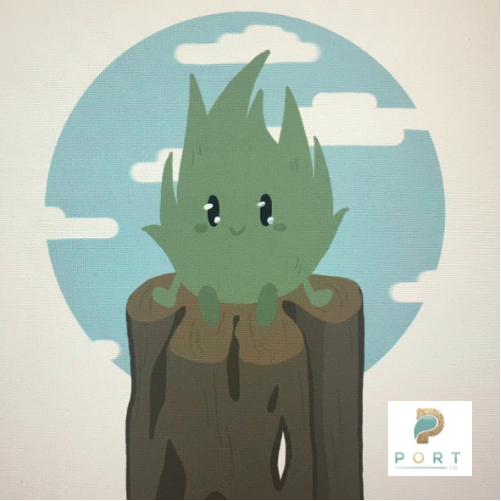 DIY - Hand-Carved Wooden Bowl & Tiger Eye Sphere Set with Shells, Preserved Moss, and Sand - Unique Home Decor, Natural Artistic Centerpiece
Transform your living space with our eclectic collection featuring a hand-carved wood hands bowl, a mesmerizing tiger eye sphere, vibrant shells, preserved moss, pebbles, and brown sand. This harmonious blend of natural and artistic elements adds an exquisite touch to your home decor. Discover the beauty of craftsmanship and nature in every piece.
What's Included:
Hand-Carved Wood Hands Bowl
Tiger Eye Sphere
Spiral Cut Shell
Yellow Nautical Shell
Operculum Shell
Orange Yellow Preserved Moss
Pebbles
Brown Sand
Approximate Dimensions:
Height: 2 inches
Width: 5 inches
Length: 7.5 inches
Please note: Dimensions may vary by up to 0.5 inches due to the handcrafted nature of this item.
Experience the beauty of:
100% Natural Wood
100% Nature Inspired
100% Made with Love