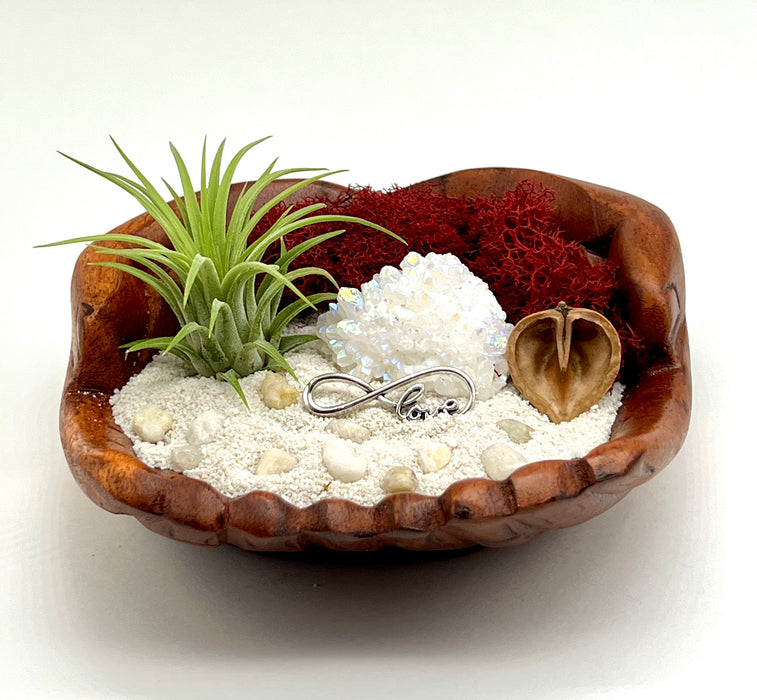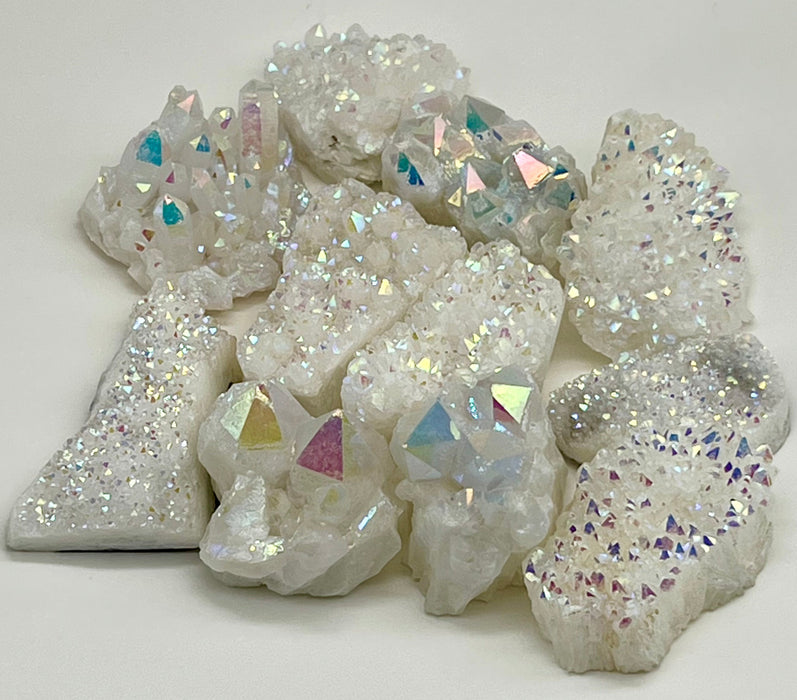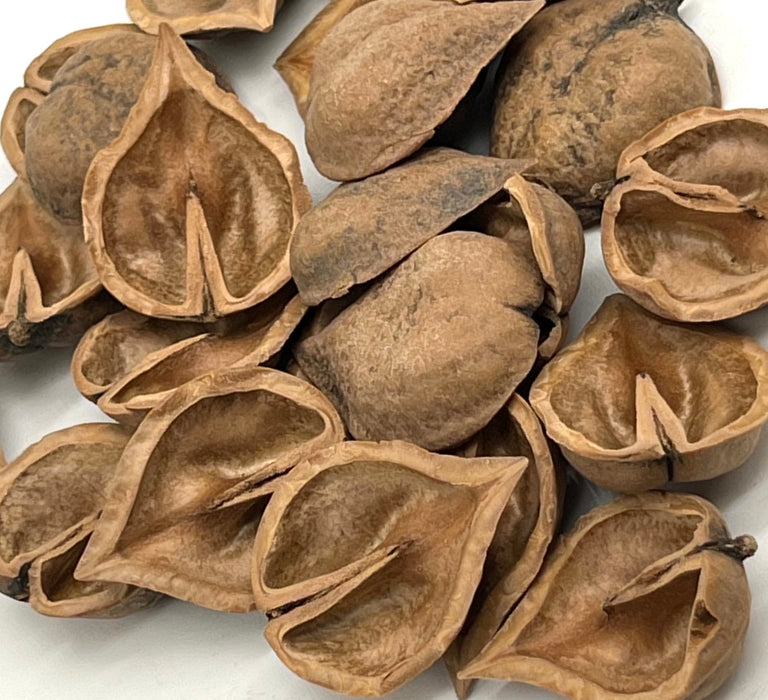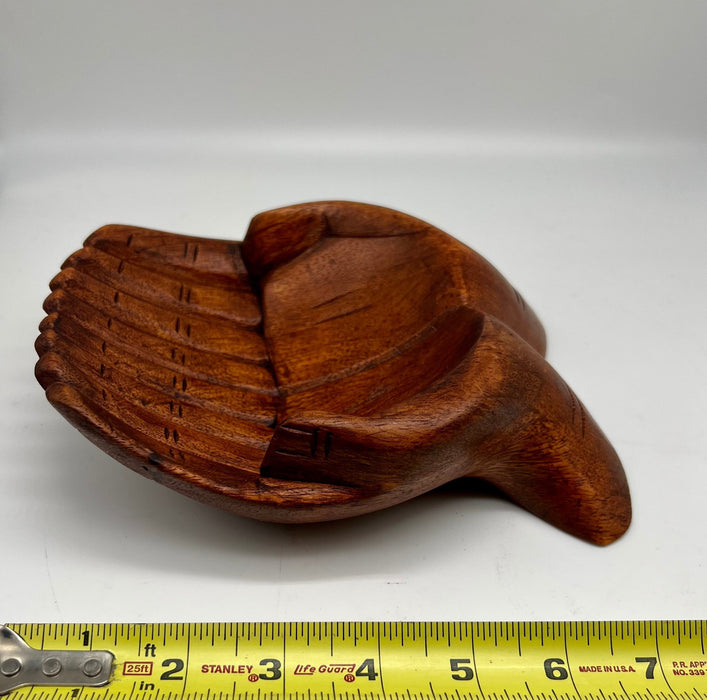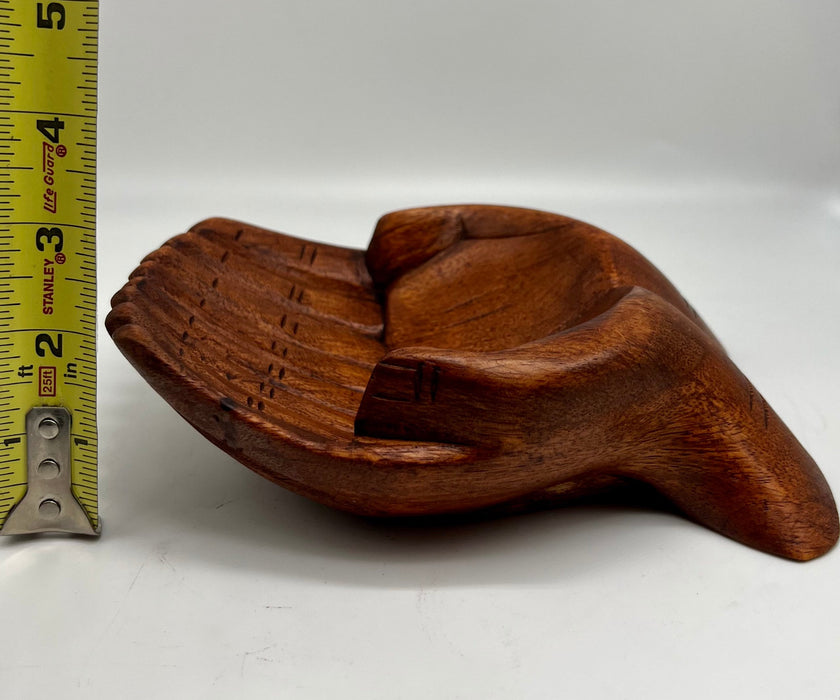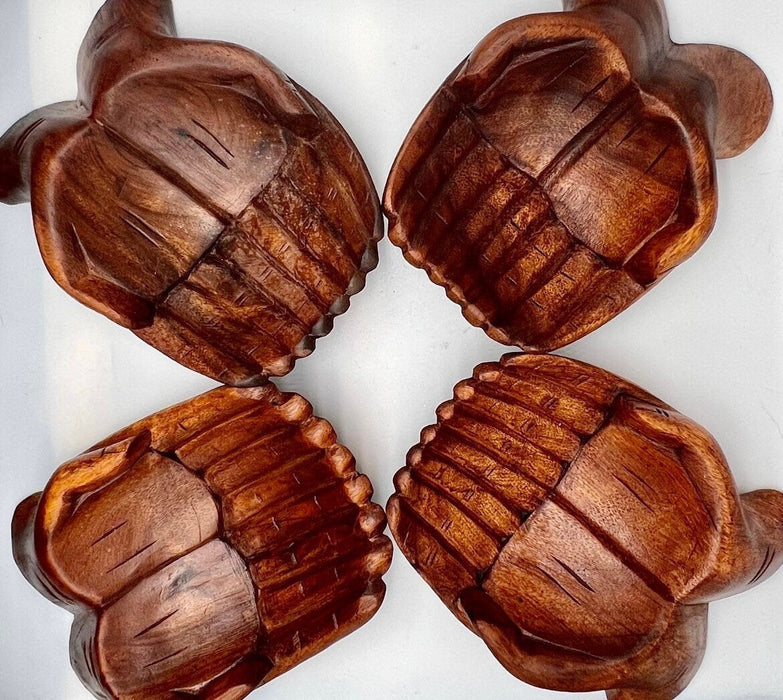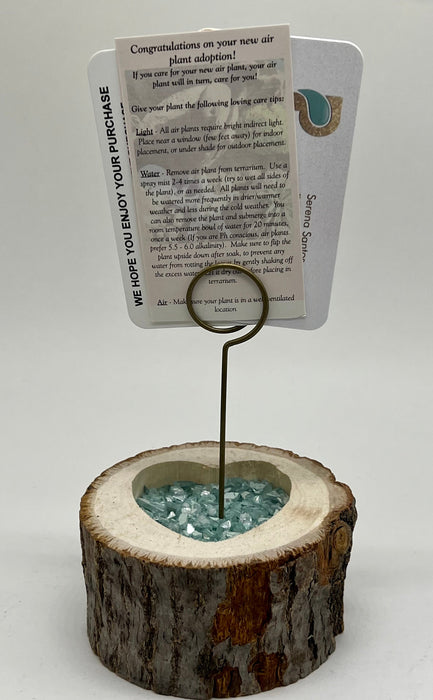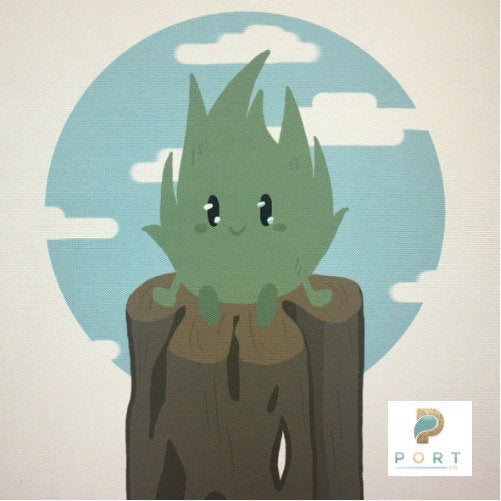 Genuine Angel Aura Crystal with Nature's Unique Coastal Decor, Crystal Accent Over Hand Carved Wood Hands
Elevate your space with the natural charm of our Artisan Wood Hands and Angel Aura Crystal Beach.
Crafted with precision, the smooth wooden hands cradle the genuine angel aura crystal, creating a modern and stylish focal point.
Embrace the fusion of modern design and crystal energy as this stunning creation brings a sense of sophistication and serenity to your space.
Indoor Styling with Nature! It's a Lifestyle.
Approximate Dimensions:
2" Height
5" Width
7.5" Long
INCLUDES:
Hand-Carved Wood Hands
Air Plant (1-2")
Angel Aura Crystal
Heart Nut Shell
Pebbles
Love Infinity Charm
Red Preserved Moss
White Sand
Instruction Card
***May vary by .5 inch***
100% Natural Hand Carved Wood
100% Nature Inspired
100% Made with Love