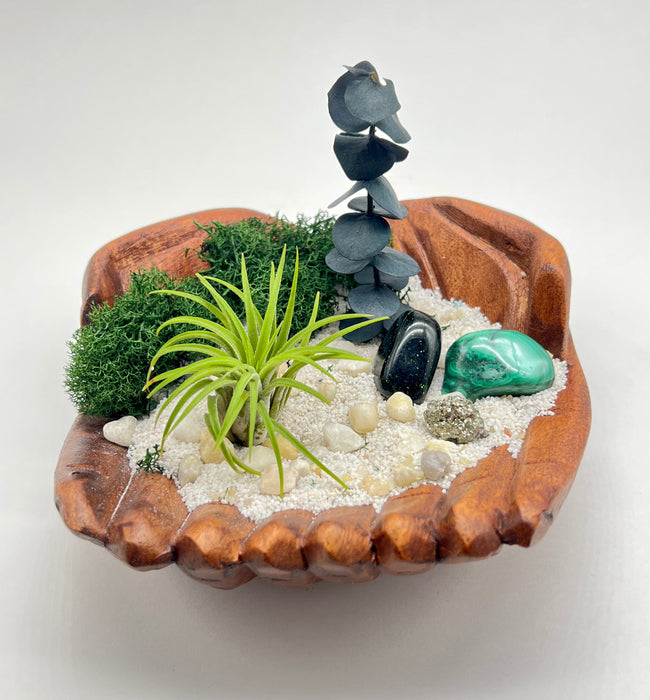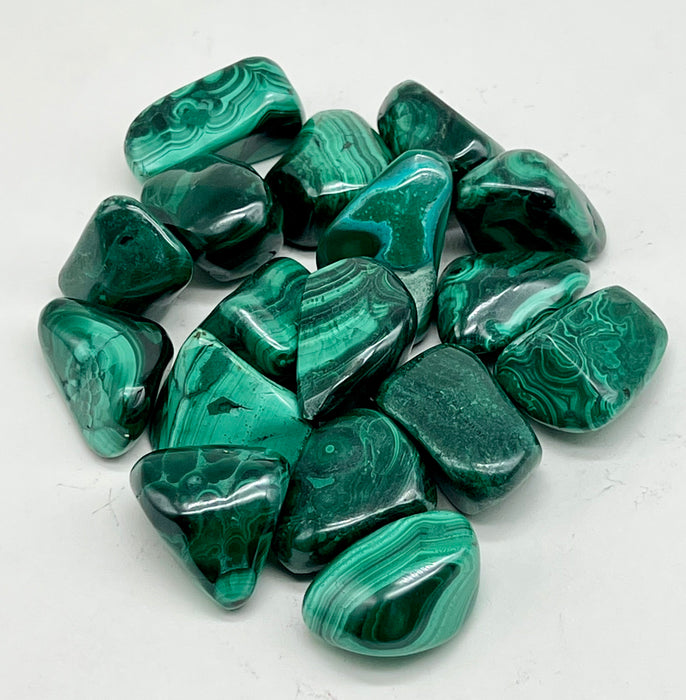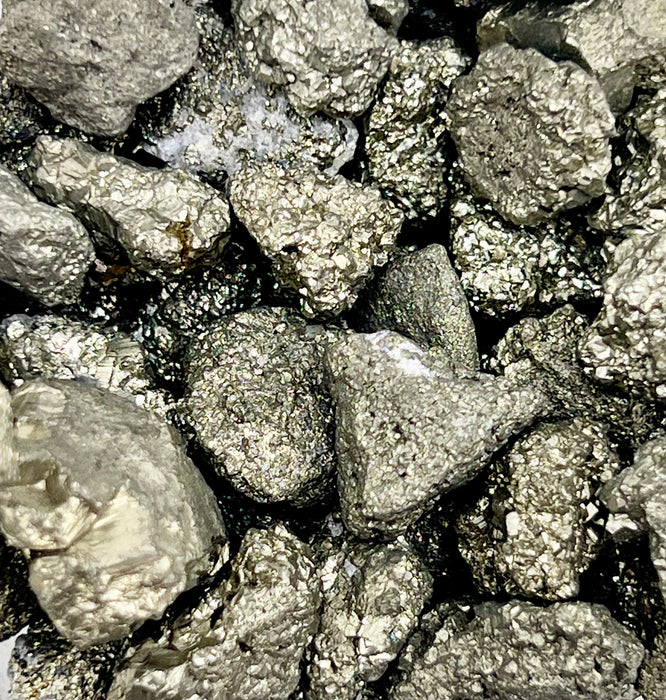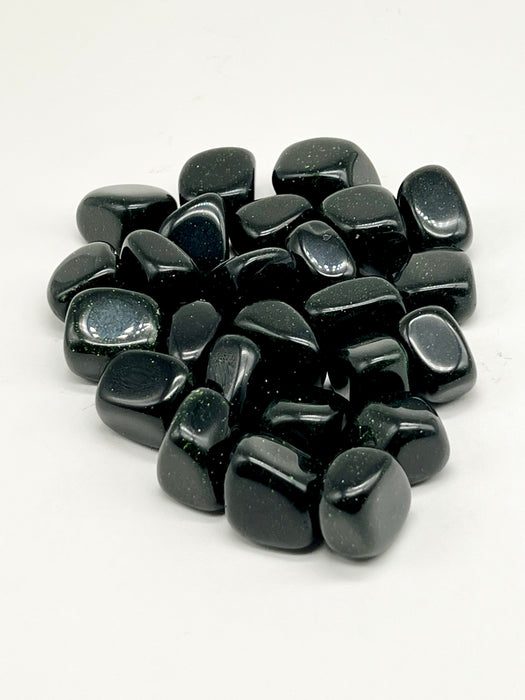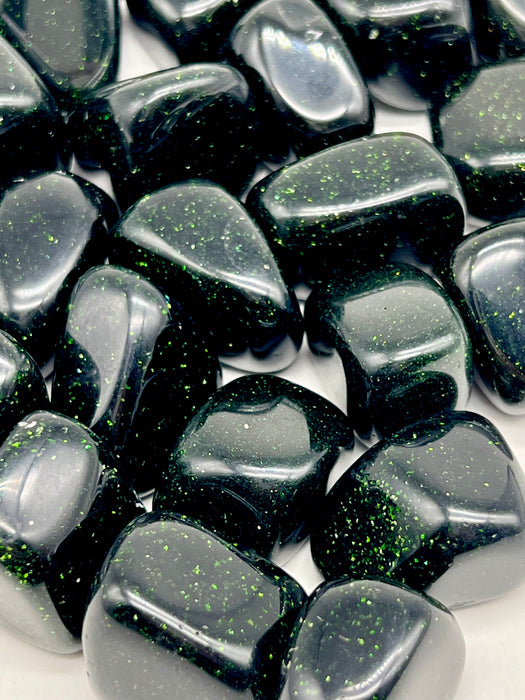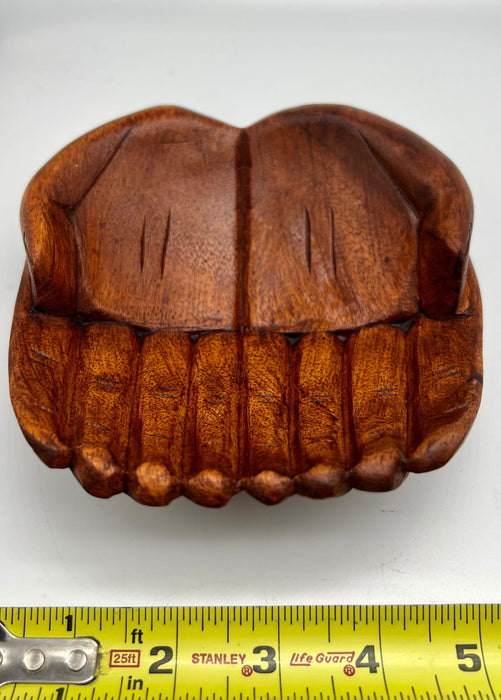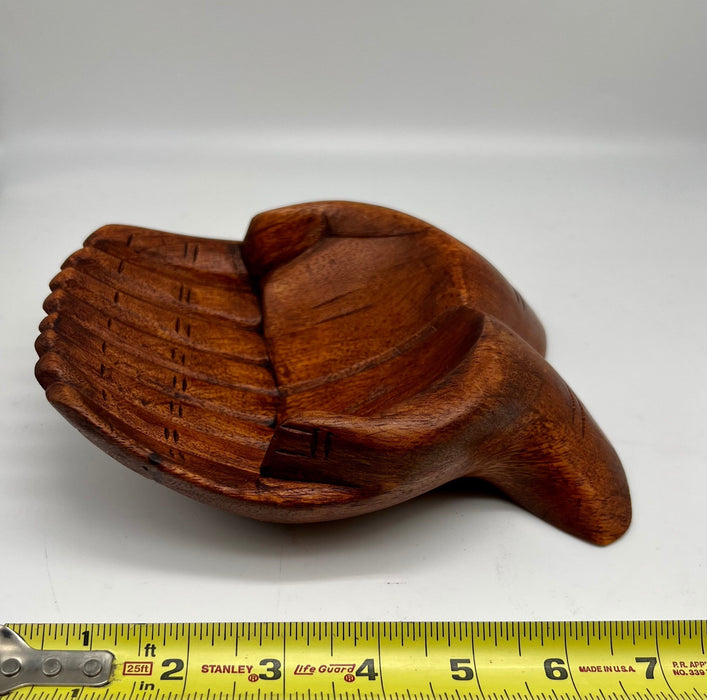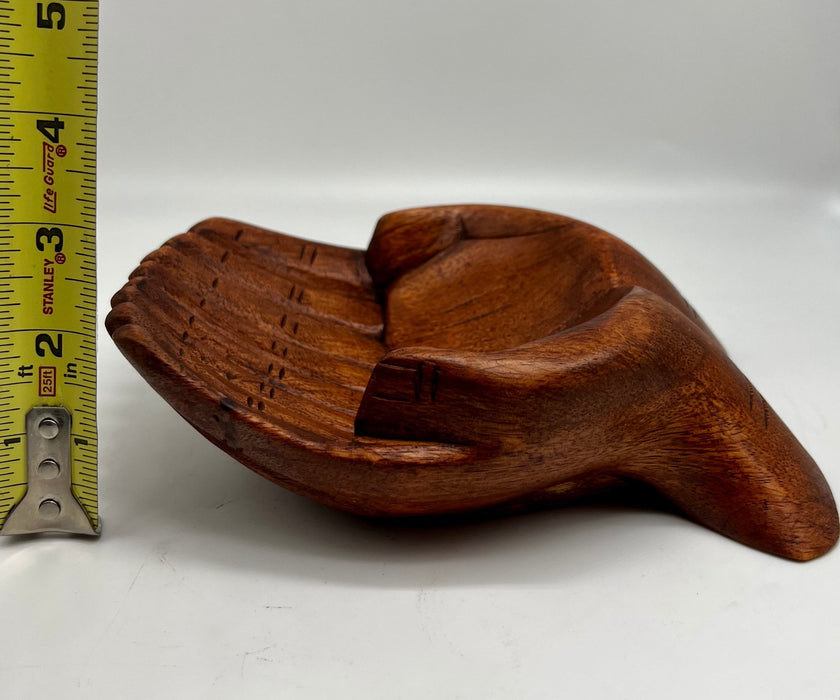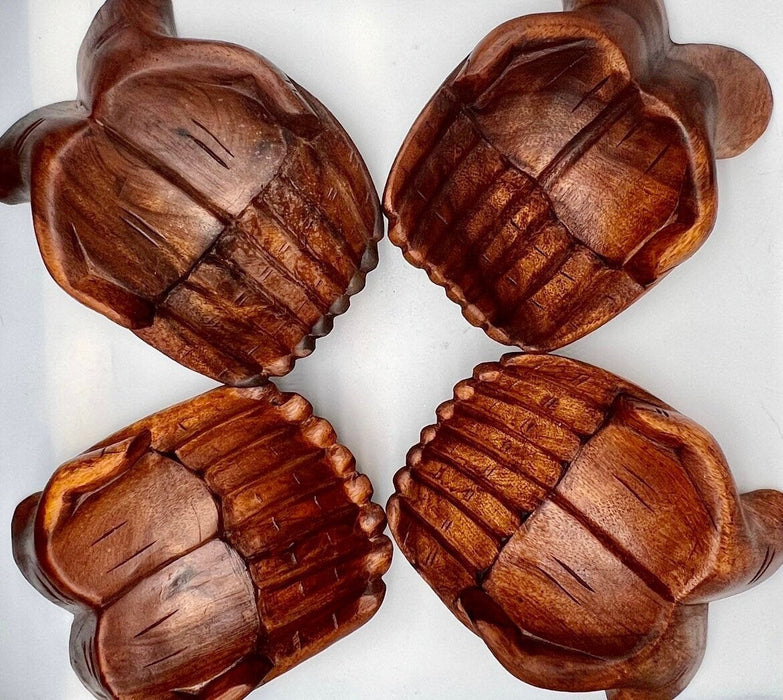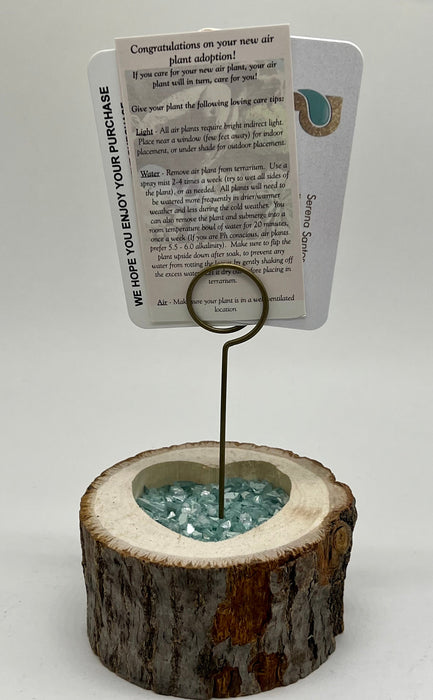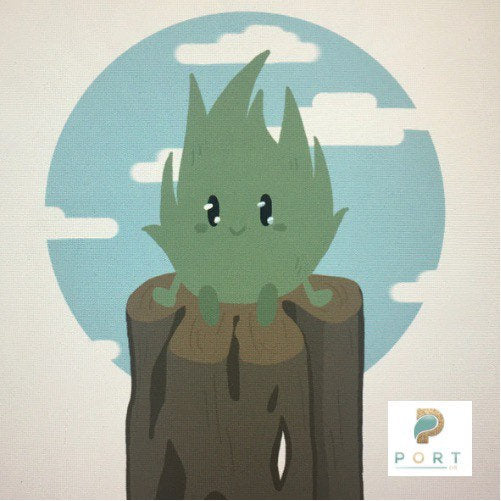 Plant Lovers Gift - An Air Plant Beach Theme Holder with Precious Natural Elements such as Malachite, Pyrite, Green Goldstone, and more!
A thoughtful gift for those Plant lovers!  Get ready to impress your plant-loving friends with this one-of-a-kind hand carved wood air plant holder. With its delightful mix of natural elements, it's the perfect gift that shows you really understand their love for plants and good energy.  Whether it's displayed in a cozy home or an office, it effortlessly adds a touch of tranquility and natural beauty.
It's the kind of gift that will make them pause, take a deep breath, and appreciate the simple pleasures of greenery and positive energy.  Your plant-loving friends will treasure this unique piece and be reminded of your thoughtful gesture every time they look at it.
Indoor Styling with Nature! It's a Lifestyle.
Approximate Dimensions:
2" Height
5" Width
7.5" Long
INCLUDES:
Hand-Carved Wood Hands
Air Plant (1-2")
Malachite Tumble Stone
Pyrite Gold
Green Goldstone Tumbled Stone
Eucalyptus Piece
Green Preserved Moss
Pebbles
White Sand
Care Instructions
100% Natural Hand Carved Wood
100% Nature Inspired
100% Made with Love