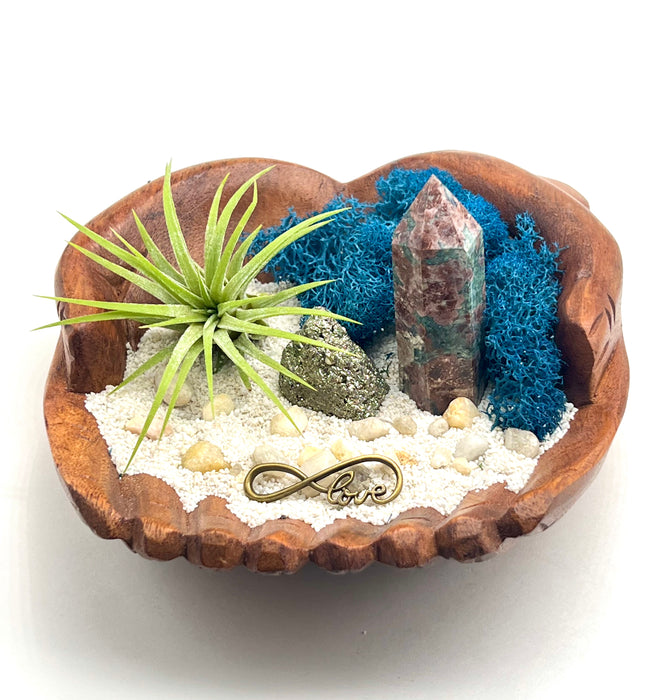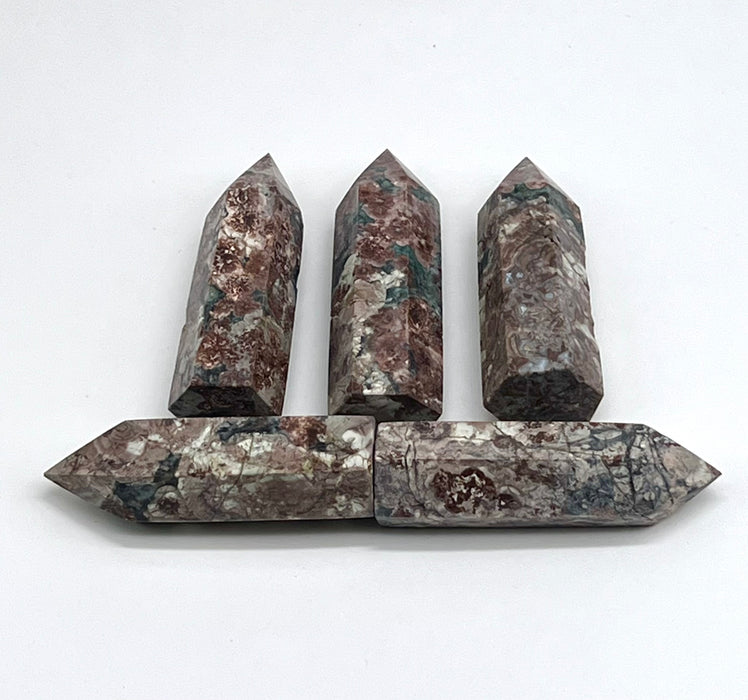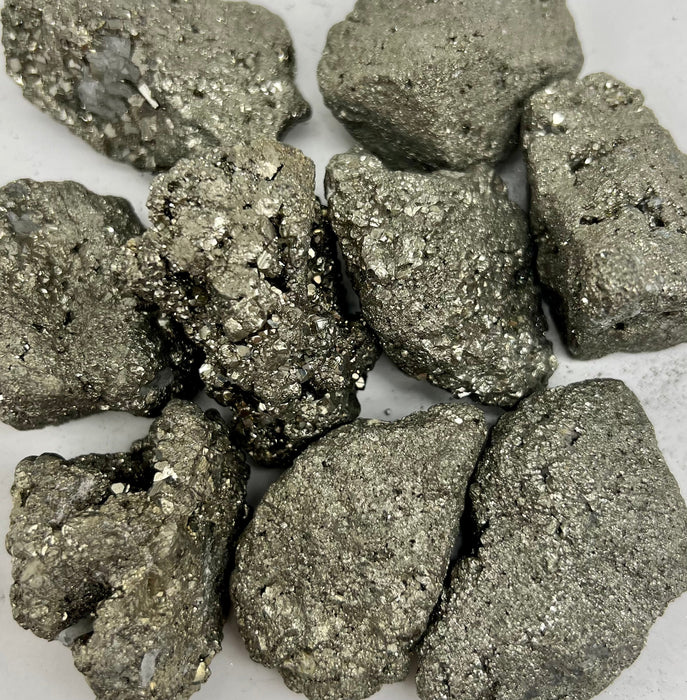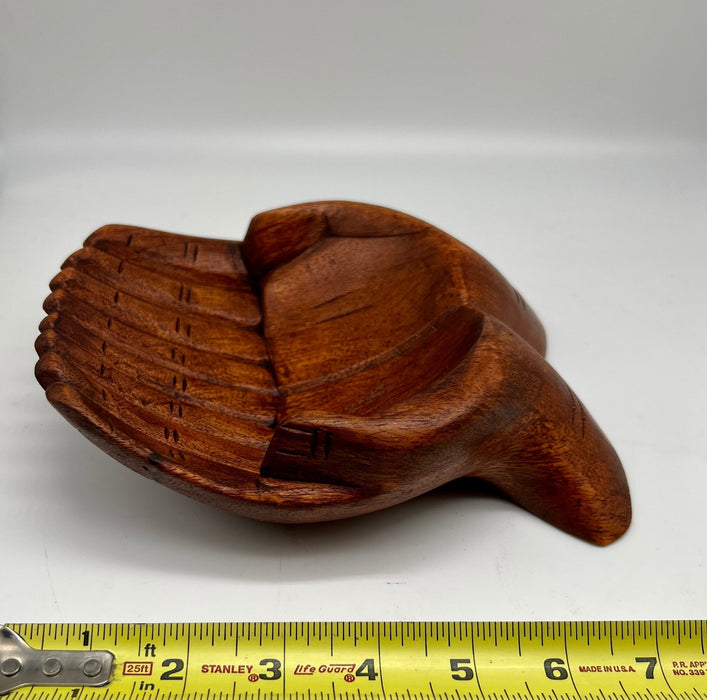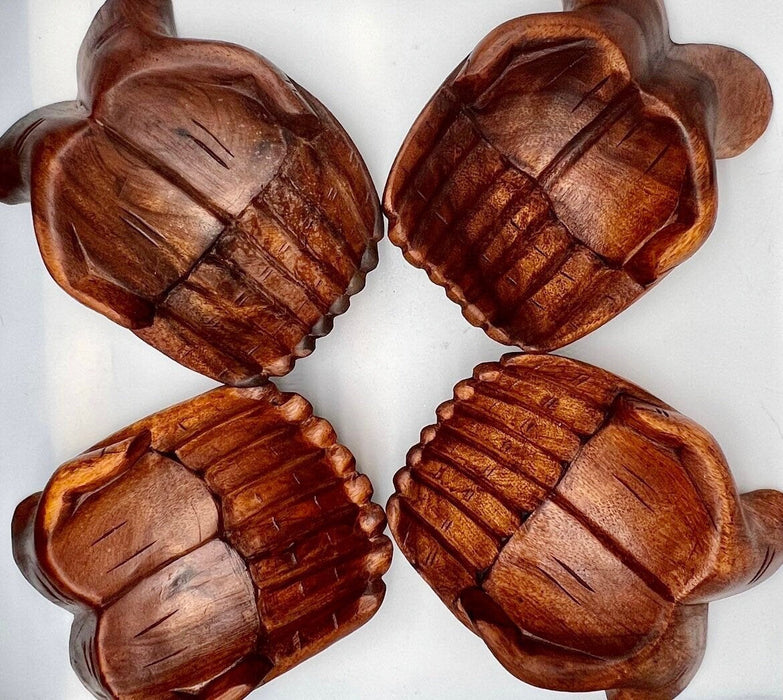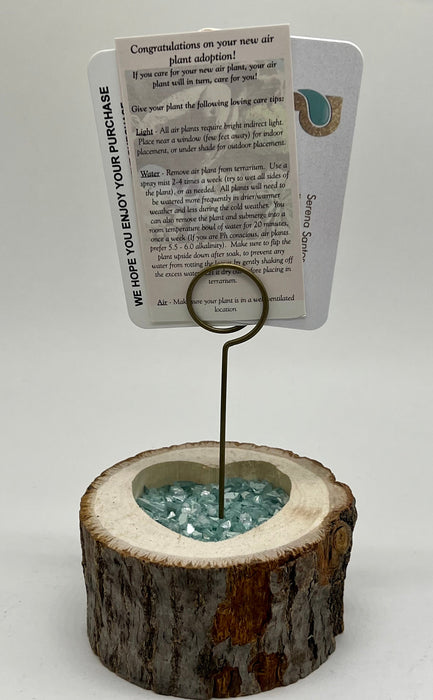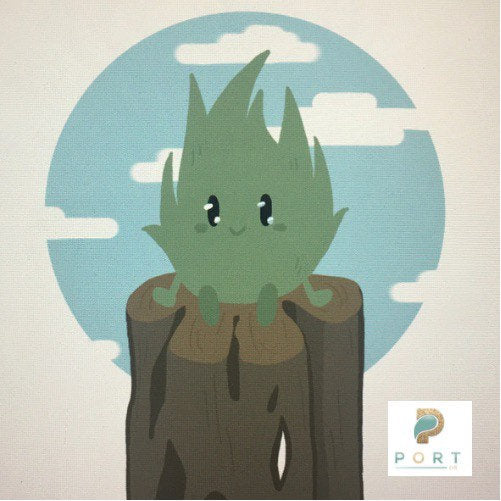 Serenity and Renewal: Sakura Jasper Tower with Air Plant for Harmonious Energy and Natural Beauty
by Port Dr
Enhance your space with our exquisite Hand-Carved Wood Hand Set, featuring a unique combination of natural elements.
Each piece is carefully selected for its beauty and energy, creating a harmonious blend of nature-inspired aesthetics and positive vibes.
Elevate your home or office decor with this energetic arrangement, perfect for adding a touch of serenity and elegance to any space.
Approximate Dimensions:
2" Height
5" Width
7.5" Long
INCLUDES:
Hand-Carved Wood Hand Set
Air Plant
Sakura Jasper Tower
Pyrite Gold Crystal
Love Infinity Charm
Pebbles
Blue Preserved Moss
White Sand
Care Instructions
100% Natural Hand Carved Wood
100% Nature Inspired
100% Made with Love