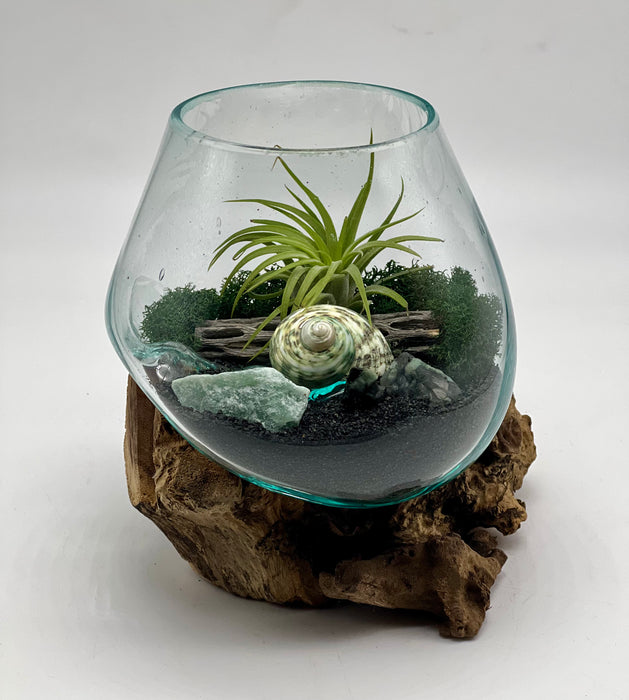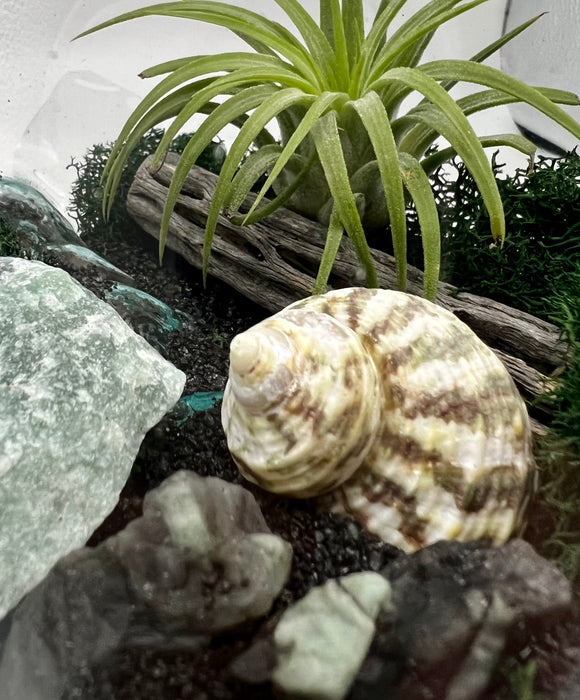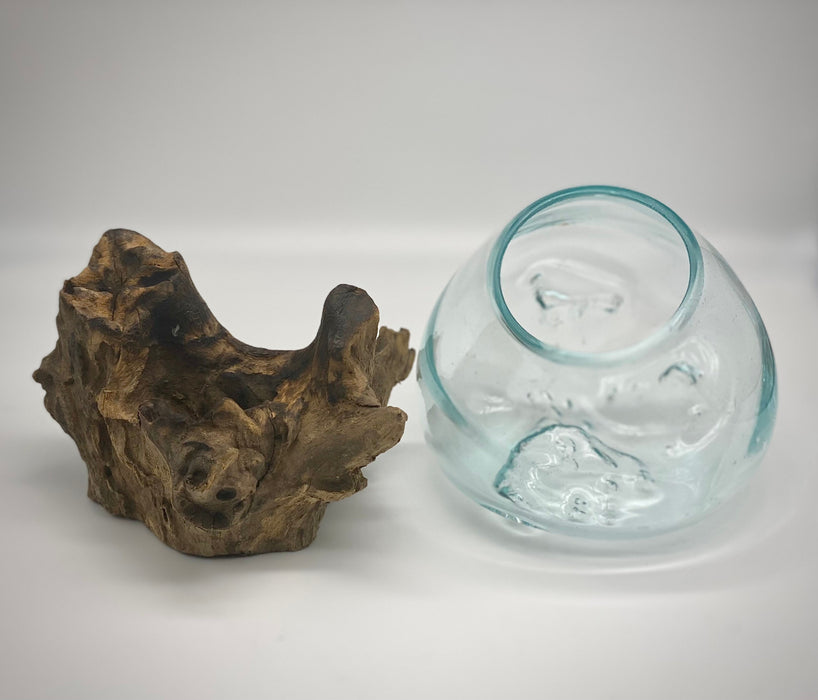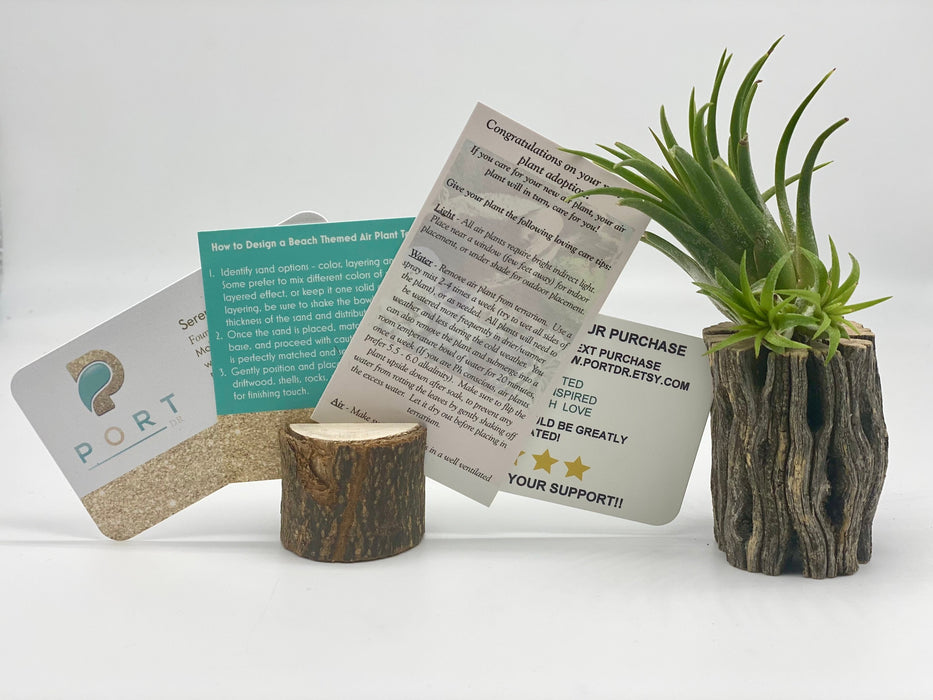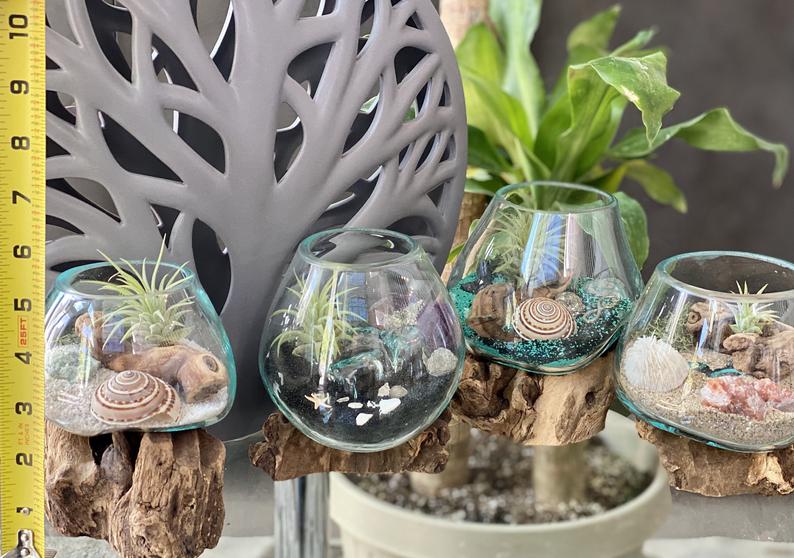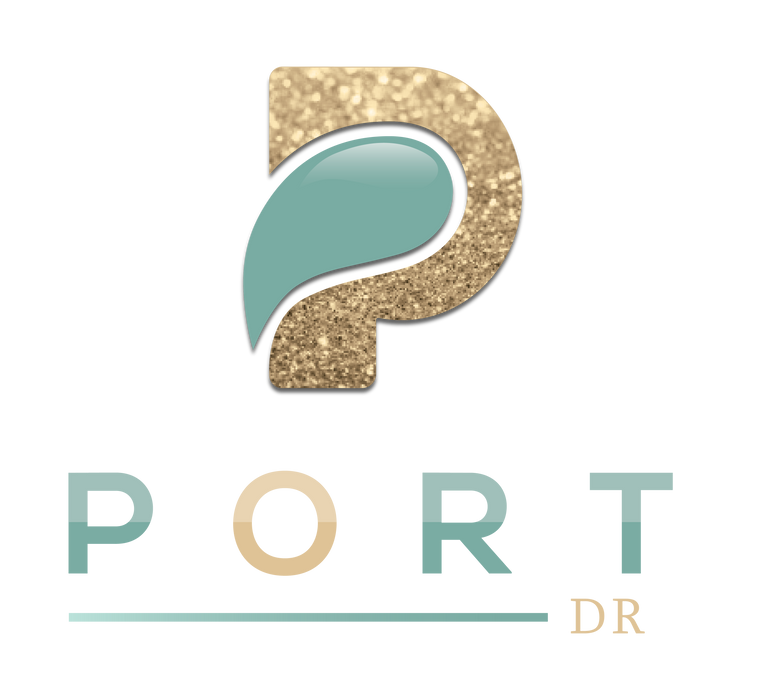 Air Plant Blown Glass Terrarium - Beach Vibes - Approx 6x6 Inches with Shell, Tourmaline Crystal, Air Plant, and Black Sand
"Emerald City" Air Plant DIY Terrarium 
Bring the soothing feel of the beach into your home with our Air Plant Blown Glass Terrarium - Beach Vibes. Measuring approximately 6x6 inches and featuring a stunning hand-blown glass design melted over gamal wood, this terrarium includes a variety of natural elements to create a beachy ambiance, including a shell, tourmaline, and a beautiful air plant (shape and size vary). Complete with black sand and green moss, this eco-friendly display is perfect for sustainable home decor and thoughtful gifting on any occasion. Enjoy the calming energy of nature with our Air Plant Blown Glass Terrarium  
Each display is unique and one of a kind, no two are the same.
INCLUDES:
1 Hand blown glass melted over gamal wood set
1 Air plant - Shape and size vary
1 Green calcite crystal
2 Green/black tourmaline crystals
1 Green turbo shell
1 Small cholla wood piece
Sand - Black
Moss - Green
Assembly and care instruction card
SPECIFICATIONS:
• Approximate Opening Diameter: 2-3"
• Approximate Size: 6wx6h" (Width and height may vary between 1-2 inches)
DISCLAIMER:
Each glass and wood piece vary in shape. The display shown, is one of many variations we carry in stock. Bubbles and/or ripples, and minor imperfections are a normal result of the hand blown glass process.
100% Handcrafted
100% Nature Inspired
100% Made with Love