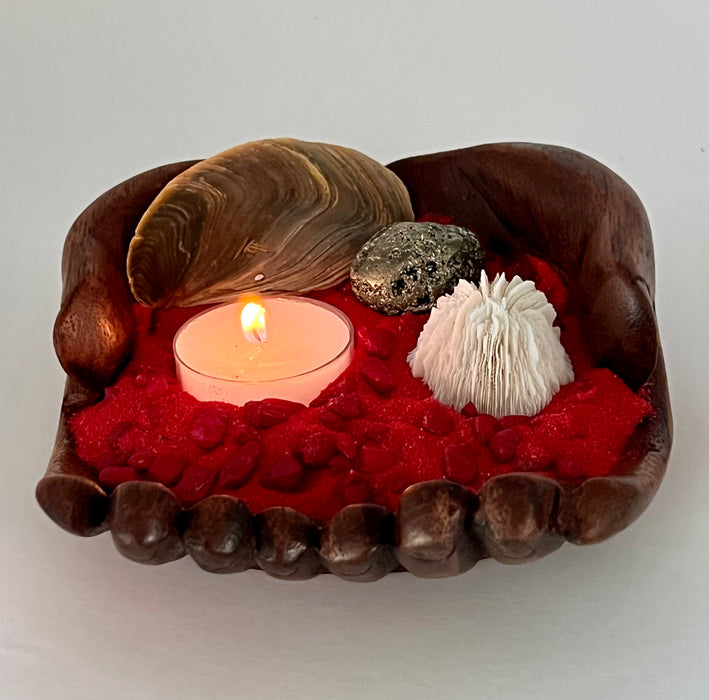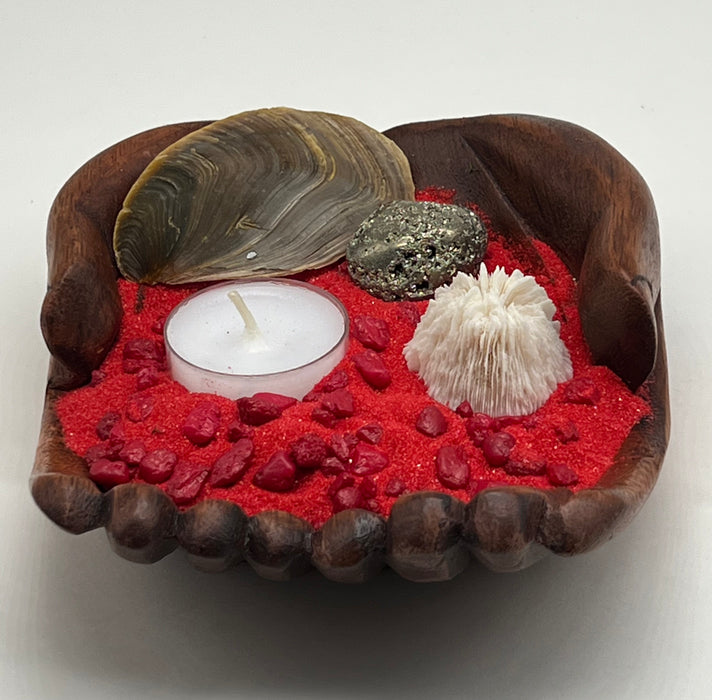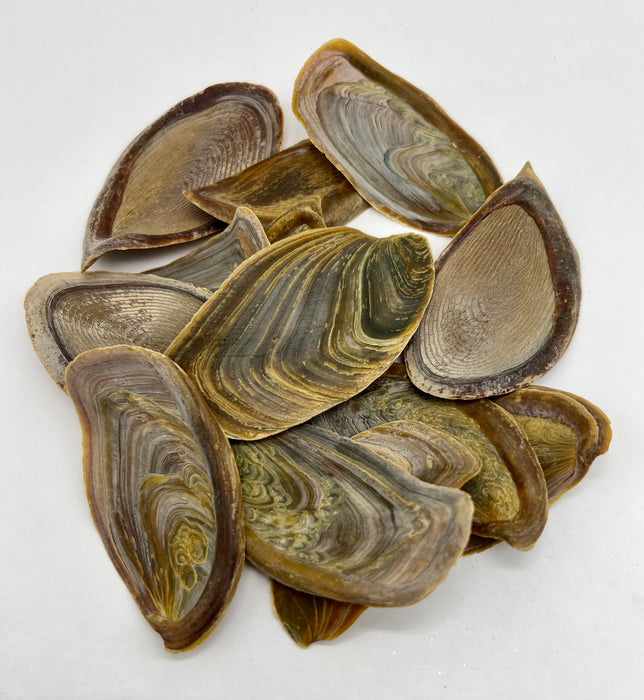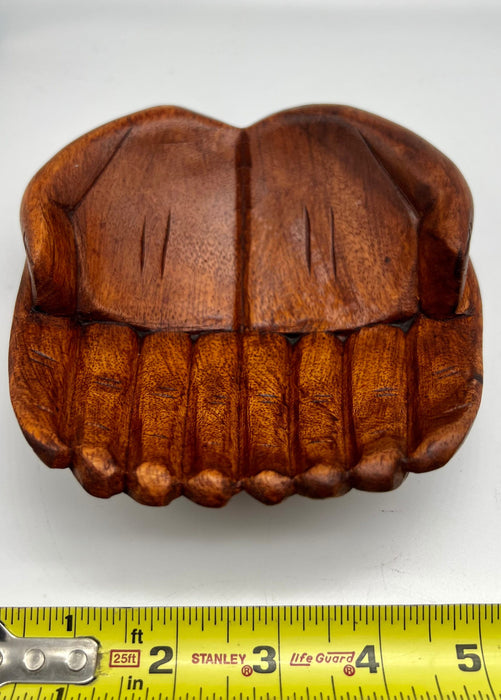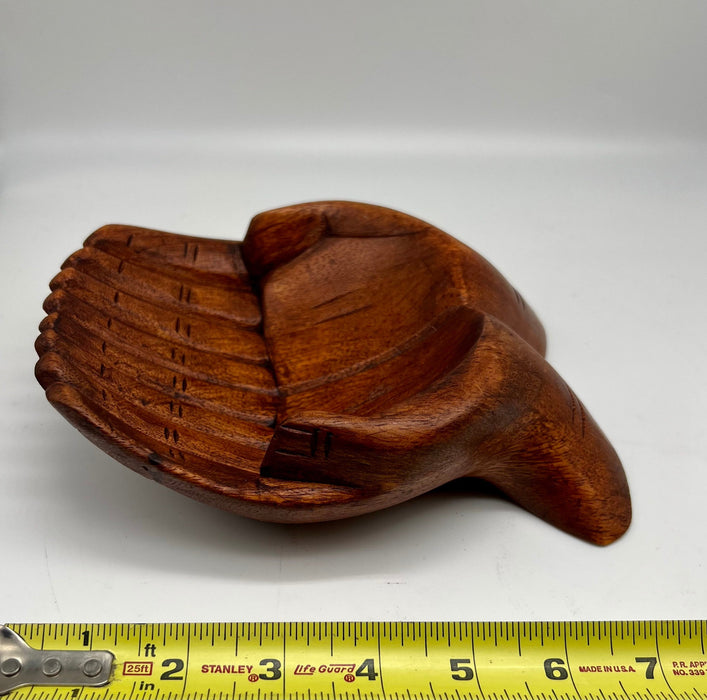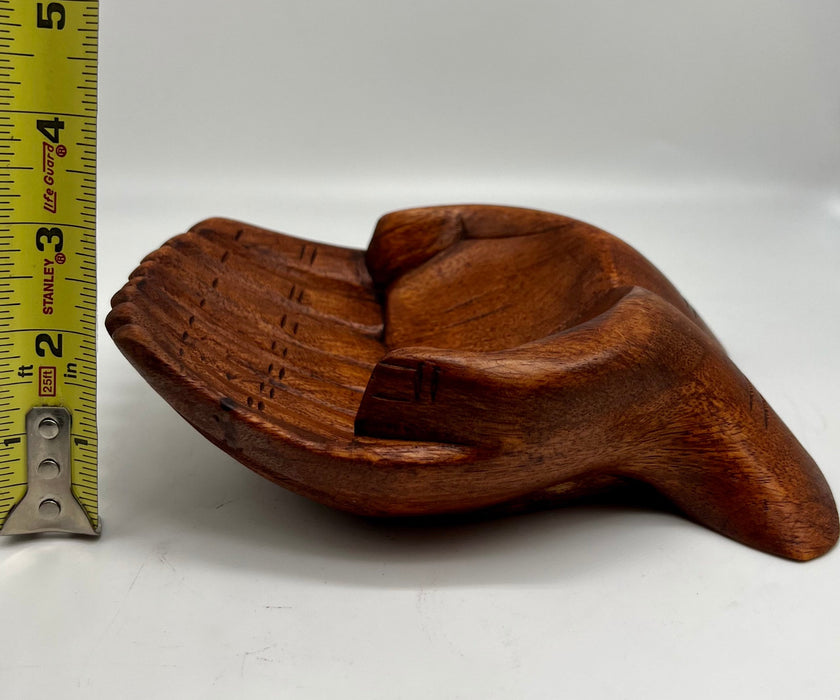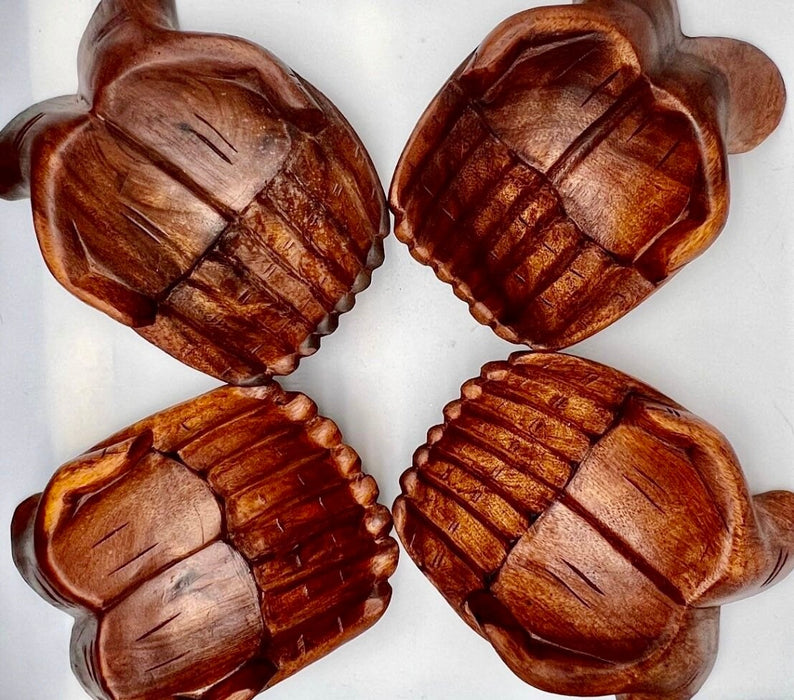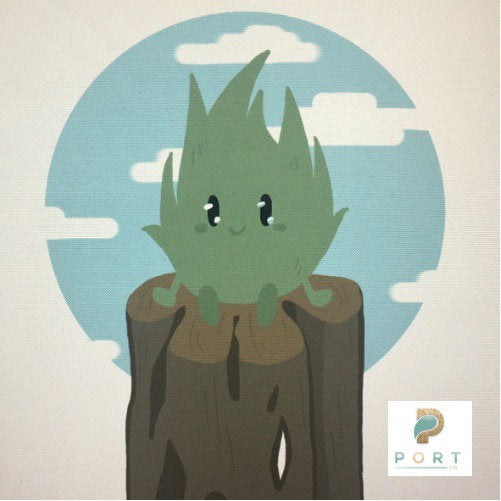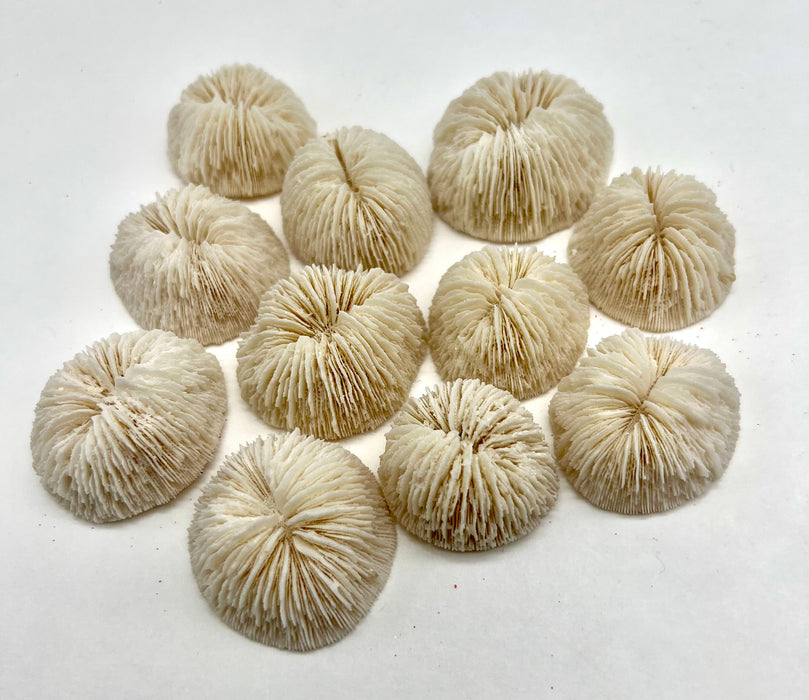 Relaxing Holiday DIY Candle Gift - Tea Light Beachy Candle Holder with Glistening Pyrite Crystal Sphere, Mushroom Coral, and More!
by Port Dr
Create Romantic Ambiance with Our Beach Candle Decor
Elevate your decor with our unique Red Sand Candle Holder, designed to add a touch of beachy charm to any space. Whether it's a romantic Valentine's Day gesture or a thoughtful holiday gift, this candle holder embodies the spirit of love and serenity.
Key Features:
• Red Sand Accent: Crafted with care, this nautical-inspired candle holder features a striking red sand base that evokes the allure of the beach.
• Meditation and Relaxation: It's more than just decor; it's a meditation gift that promotes tranquility and mindfulness. Set the mood for a serene escape from the daily hustle and bustle.
• DIY Candle Decor: Embrace the joy of gifting with this DIY candle gift. It's a unique holiday gift that allows you to create a relaxing and tranquil ambiance for your loved ones.
Indoor Styling with Nature! It's a Lifestyle.
Approximate Dimensions:
2" Height
5" Width
7.5" Long
INCLUDES:
Hand Carved Wood Hands
Tea Candle (Non-Scented)
Pyrite Crystal Sphere Stone
Mushroom Coral
Murex Operculum Shell
Pebbles
Red Sand
***May vary by .5 inch***
***100% Handmade***
100% Natural Wood
100% Nature Inspired
100% Made with Love