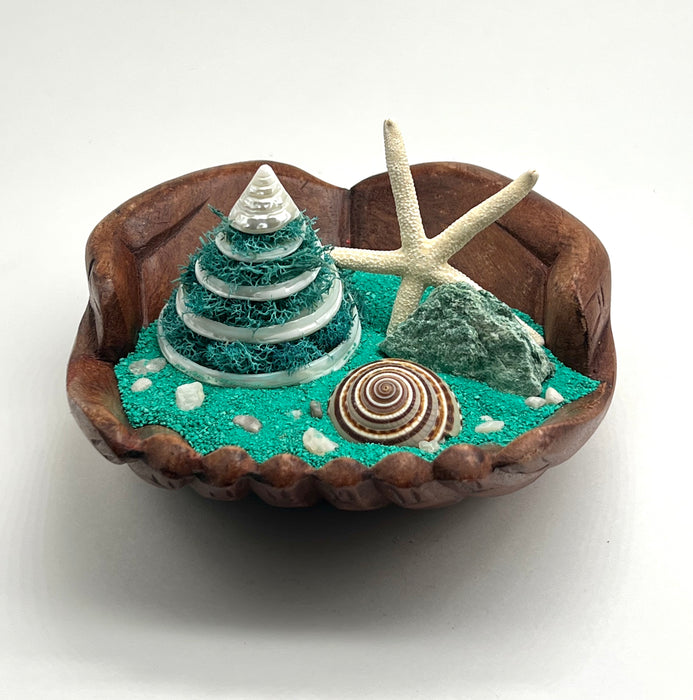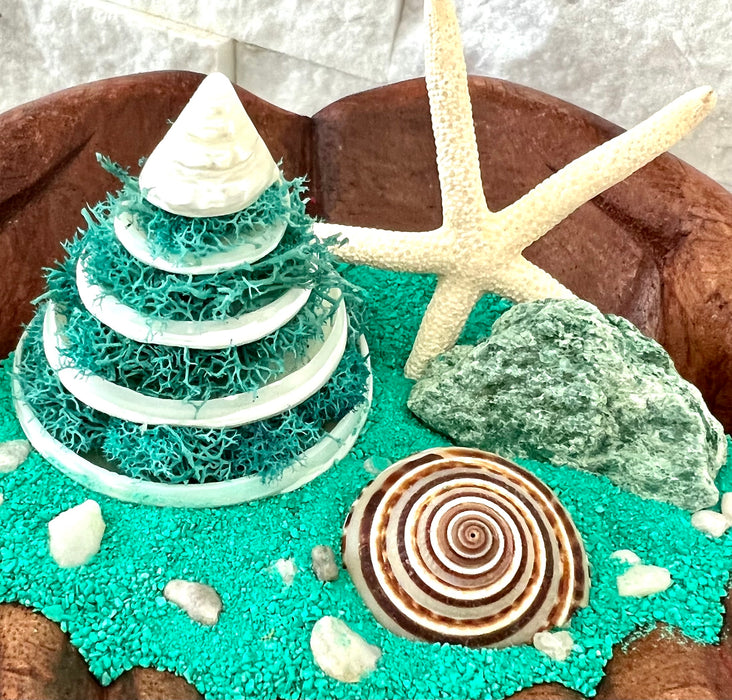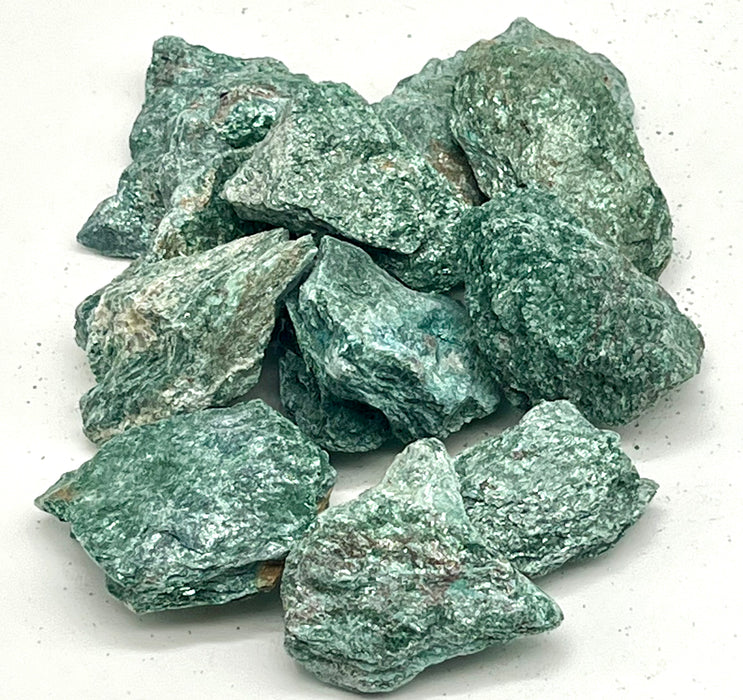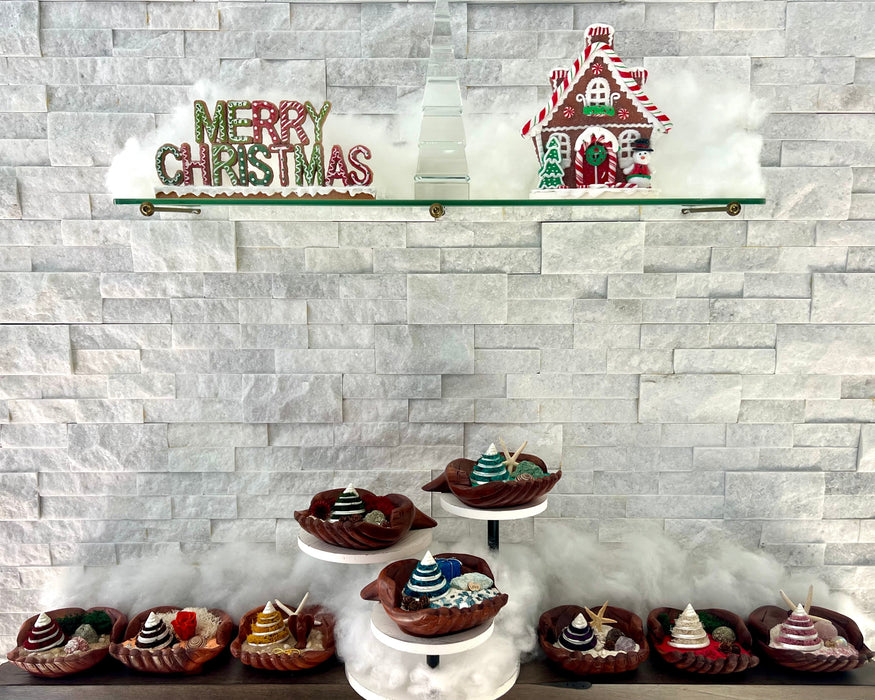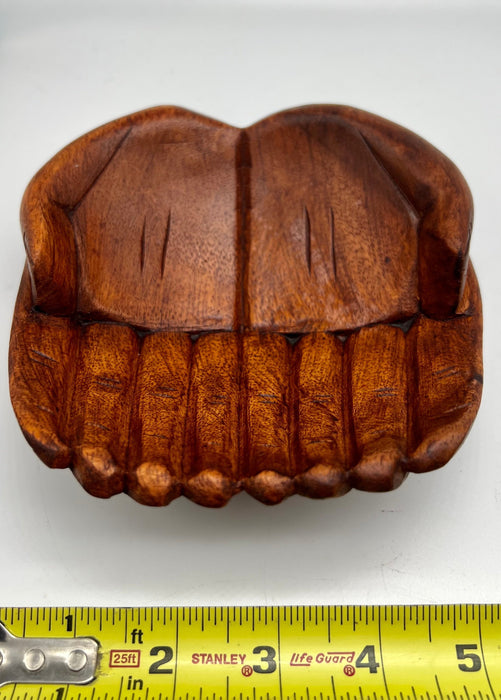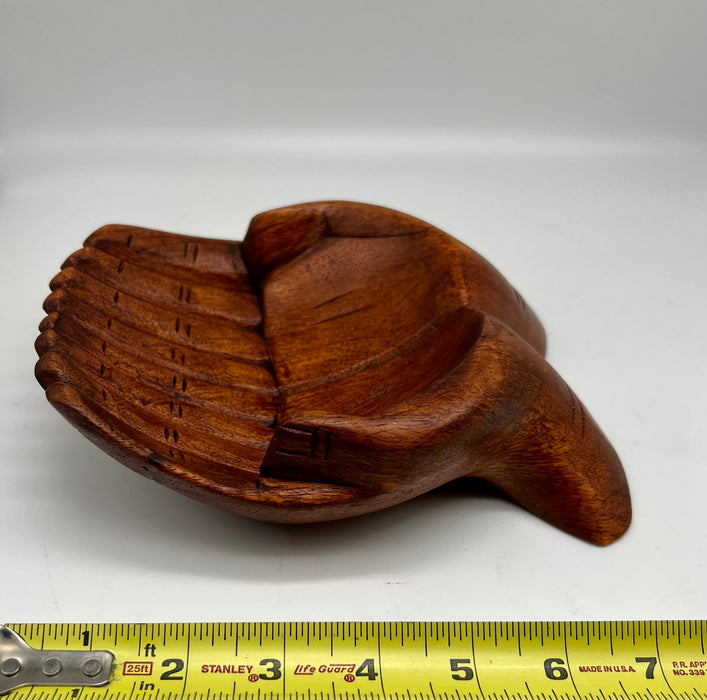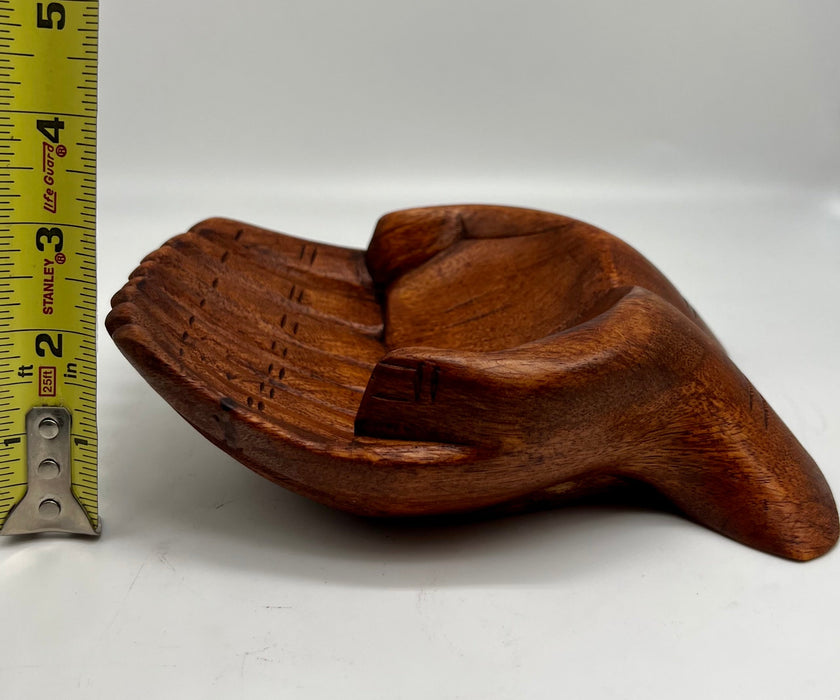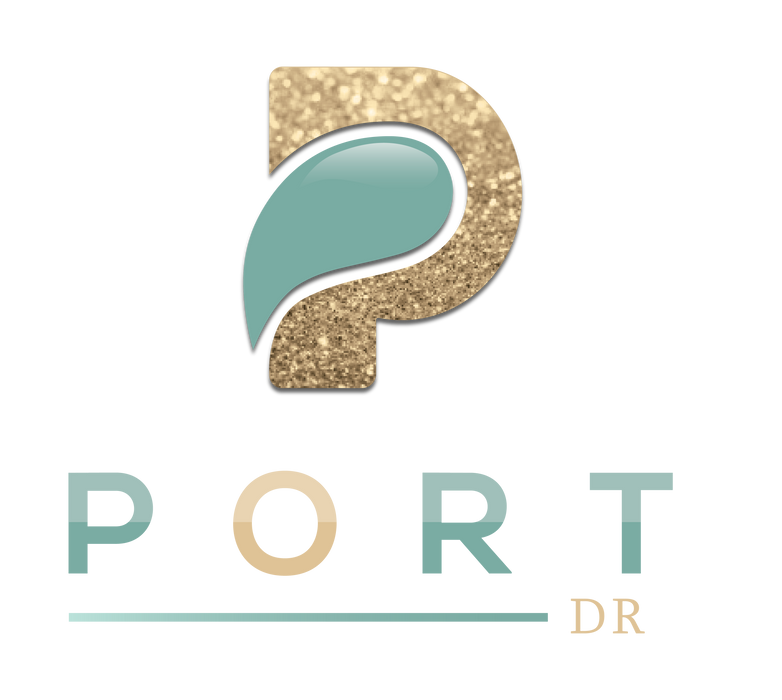 DIY Hand-Carved Wood Hands Bowl with Turquoise Christmas Spiral Shell Tree, Fuchsite Stone, Starfish and More
Embodying a cozy coastal ambiance, this special Christmas Edition radiates a warm beach vibe with its intricate design. At its heart, you'll find an iridescent cut spiral shell, which cradles preserved moss artfully arranged to resemble a charming Christmas tree.
This hand-carved wood bowl is a unique and decorative piece perfect for the holiday season, bringing a touch of the seaside to your Christmas decor.
Approximate Dimensions:
Height: 2 inches
Width: 5 inches
Length: 7.5 inches
What's Included:
Hand-Carved Wood Hands Bowl
Pearlized Cut Spiral Shell with Turquoise Preserved Moss within
Fuchsite Stone
Sundial Sea Shell
Starfish
Pebbles
Turquoise Sand
DIY Instructions
Please note: Dimensions may vary by up to 0.5 inches due to the handcrafted nature of this item.
Experience the beauty of:
100% Natural Wood
100% Nature Inspired
100% Made with Love